We ensure safety and anti-pinch protection wherever persons or objects are in danger from automatic movements. This means our safety components reliably secure danger zones next to machines, robots, transport systems and plants.
Areas of application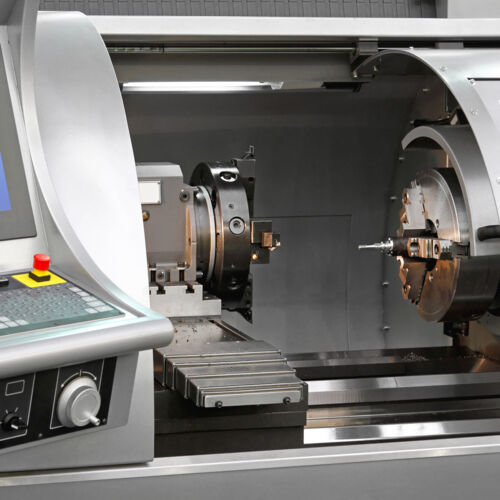 Pinch protection for machine gates and doors
Access protection for machines
Worker and operater safety
Occupancy sensing
Environment detection for robots
Tool safety for cobot applications
Route control of AGVs
All Events
See all events to meet us at international trade fairs?
all Events
Would you like to receive more information?
Contact us!