Miniature safety edge anti-pinch sensory
We specially developed our miniature safety edges (EKS) for applications where short response times are required and only low installation heights are possible.
A classic example is their use as anti-pinch sensors on shearing and pinching edges of automatic vehicle doors and windows. However, our miniature safety edges are also ideal as anti-pinch sensors in machine construction, on electrically adjustable furniture, and on modern medical devices.
The miniature safety edges easily fit to various bending radii and angles. You can cut your anti-pinch sensor to size yourself for use in interiors.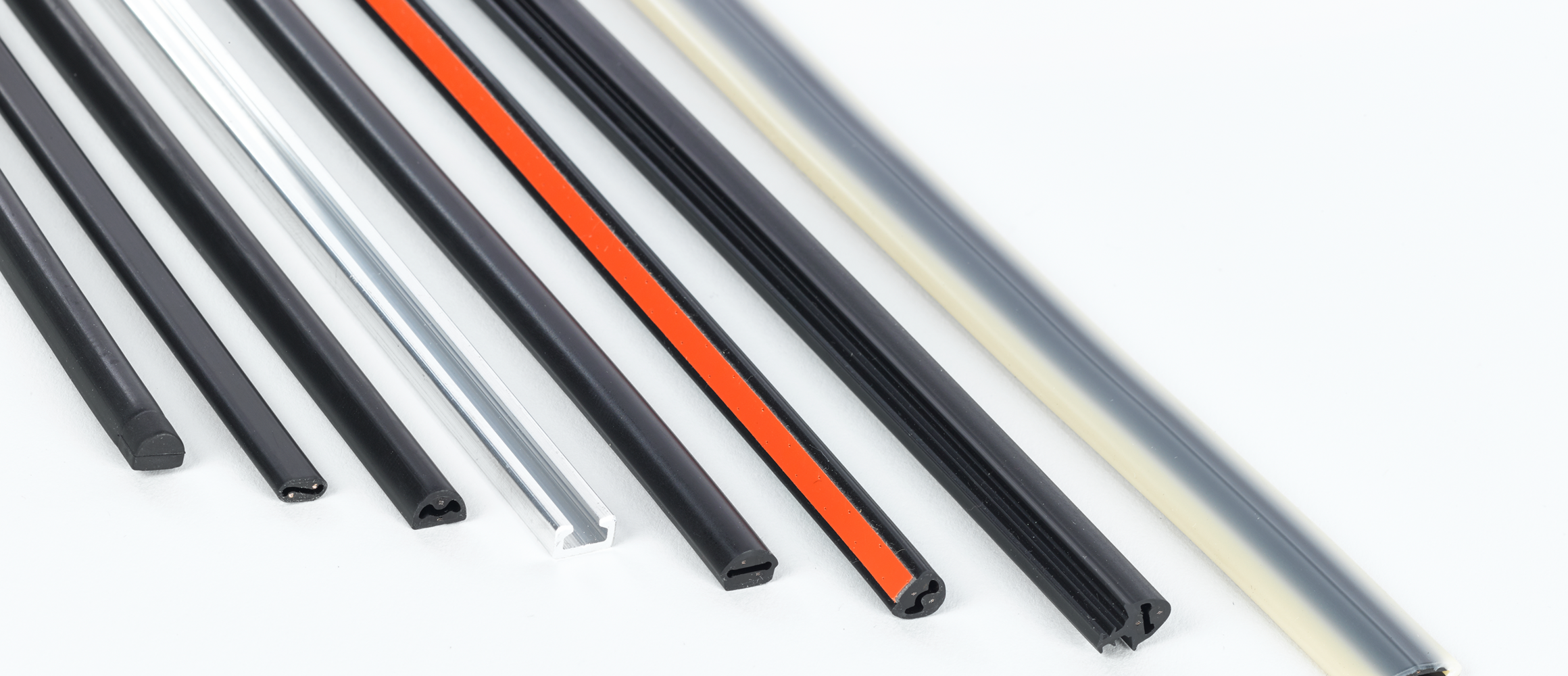 Technical Data
Sensor profile
Operating principle
NO contact principle
Overall height
20 - 70mm
Actuation angle
up to ±50°
Applied standards
EN 12978
ISO 13849-1
ISO 13856-2
Degree of protection
IP67
Operating temperature
min. -25°C
max. +55°C
Actuationg distance
6 - 8 mm
Advantages
Minimal installation height

Robust and durable

Insensitive to temperature

Optionally available in DIY version
Would you like to receive more information?
Contact us!