Soft Cover Tactile Sensor
Mayser safety sensors are used in a large variety of applications where typical safety sensors are not easily applied. In a new extension of our safety product portfolio, we are pleased to offer the soft cover tactile sensor.
This new product can be used in applications where a tactile safety solution is required for the entire outer housing of the moving portion of a system, and needs to offer protection to the machine operators or from objects that could cause damage to the machine.
The soft cover tactile sensor can be made to work with virtually any configuration of complex shapes.
Mayser has decades of experience with safety sensing, and now can apply this experience for a higher level of safety protection in applications where applying other safety technologies is non effective.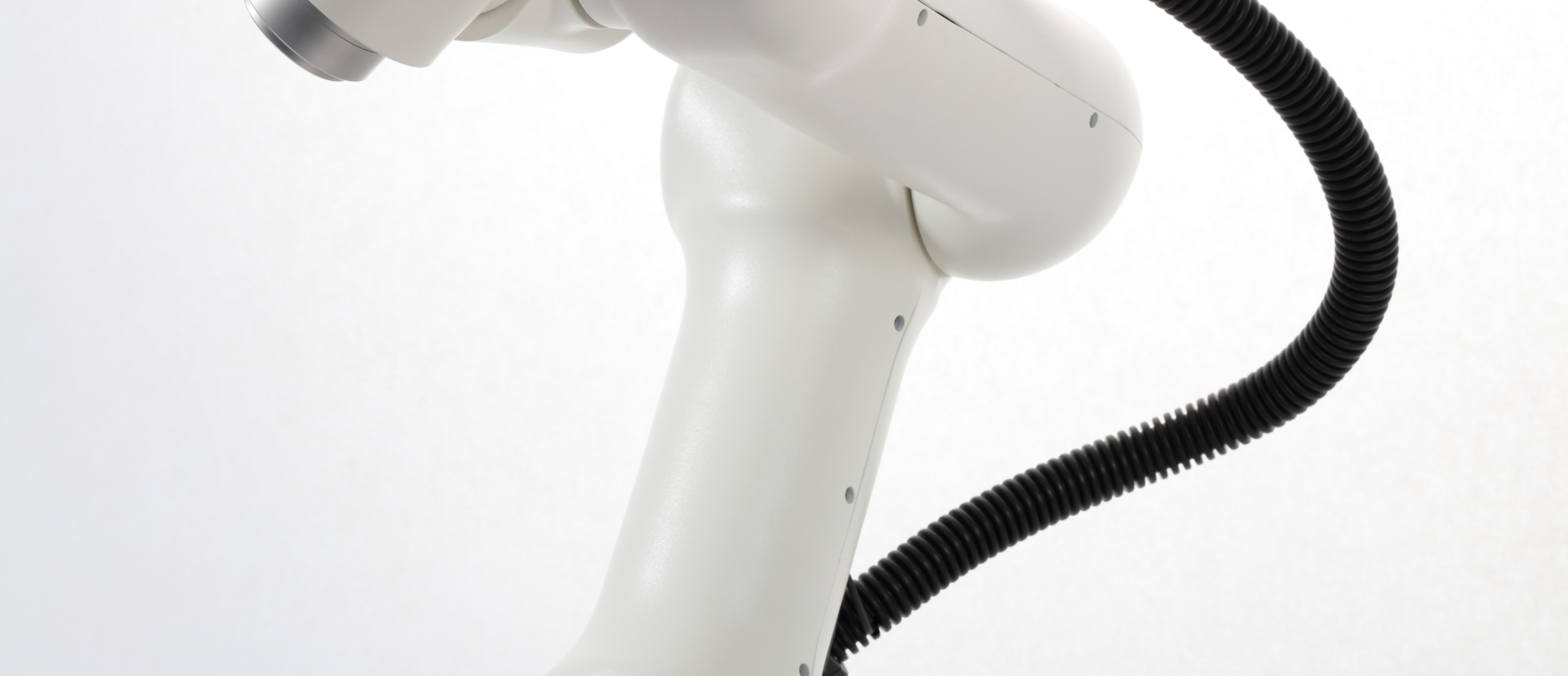 Advantages
Nearly 100% of exterior target housing can have safety sensor coverage.

Designed to fit "like a glove" on the target, no obtrusive hardware.

Simple interface to extisting controls

Simple electrical connections to existing controls

Robust and durable
Would you like to receive more information?
Contact us!