Safety mats
Mayser offers tactile safety products for machine safety control and collision avoidance applications. Our Safety Mats are available in standard and custom sizes and configurations.

They use Mayser tactile sensing, with designs that efficiently offer maximum safety, durability, and ease of installation.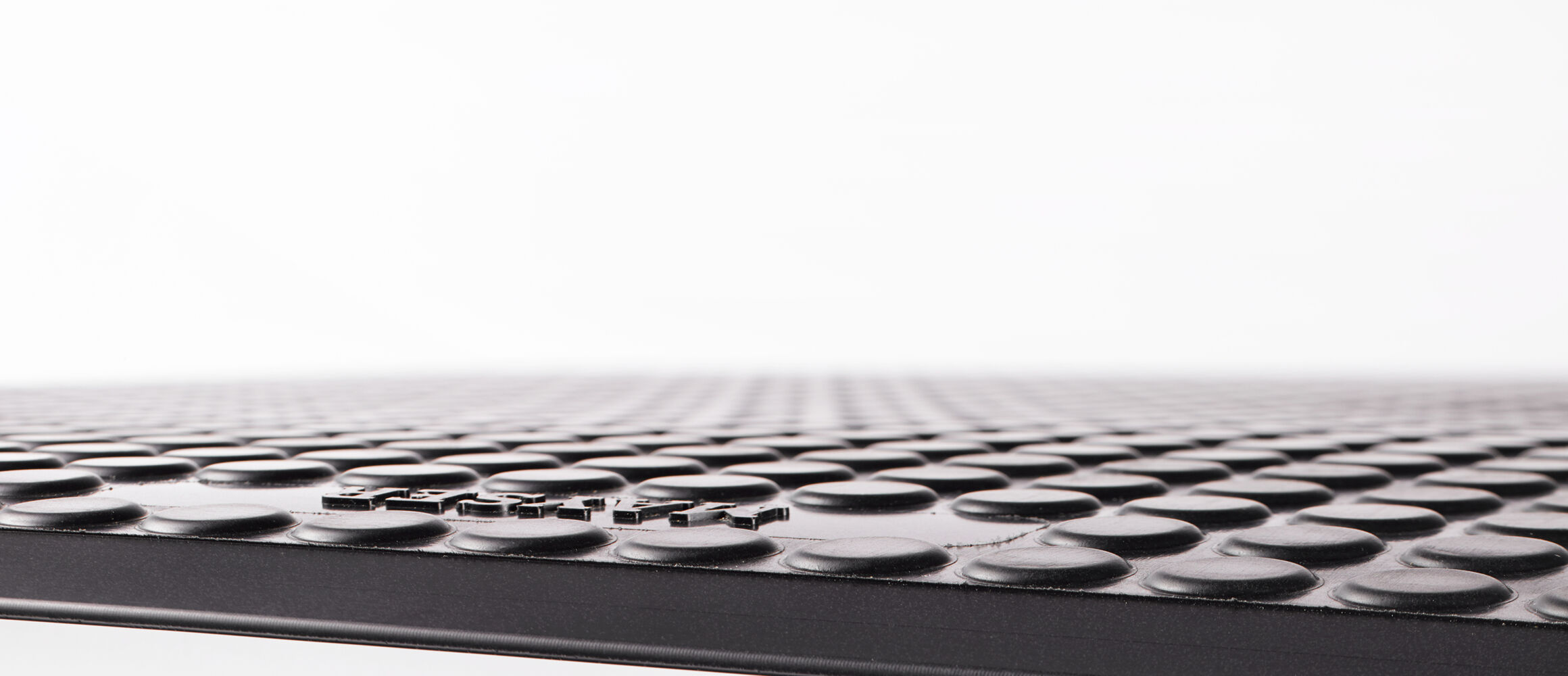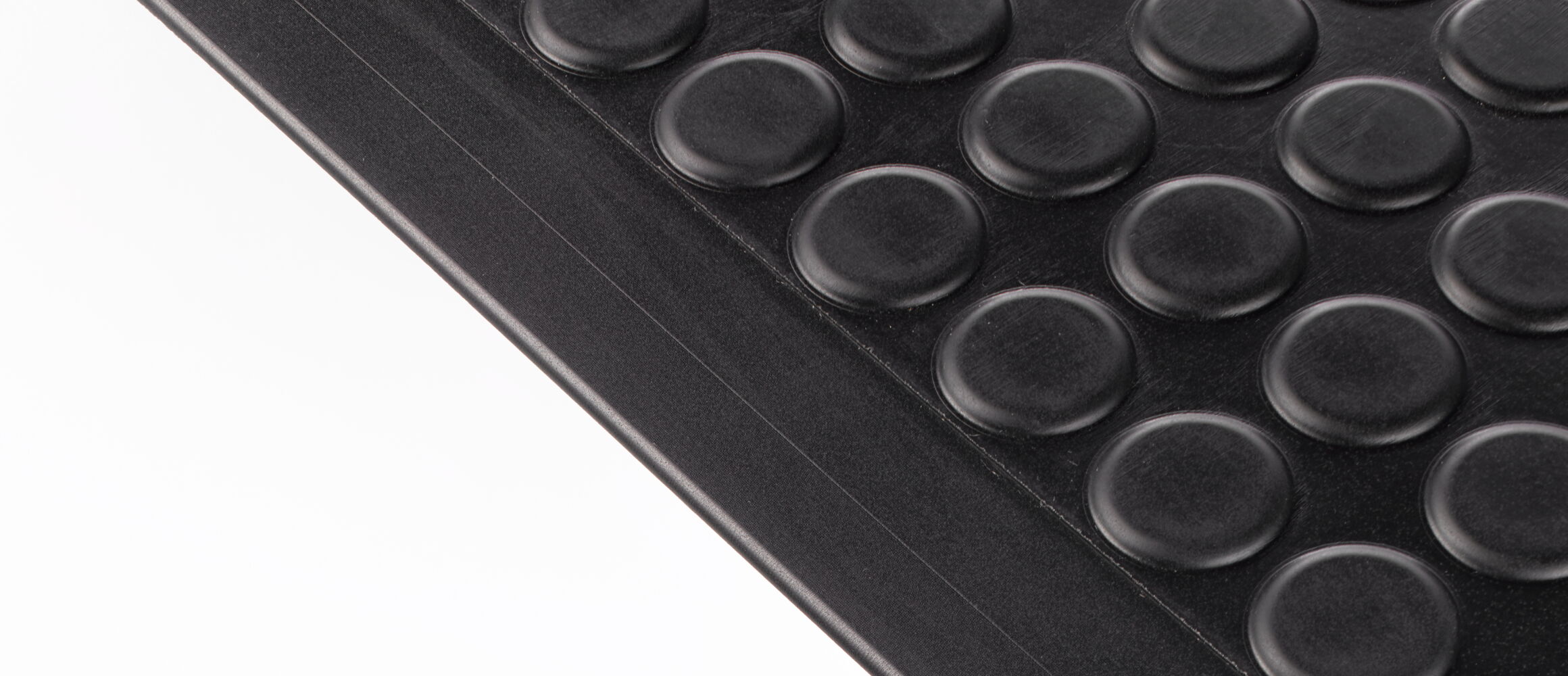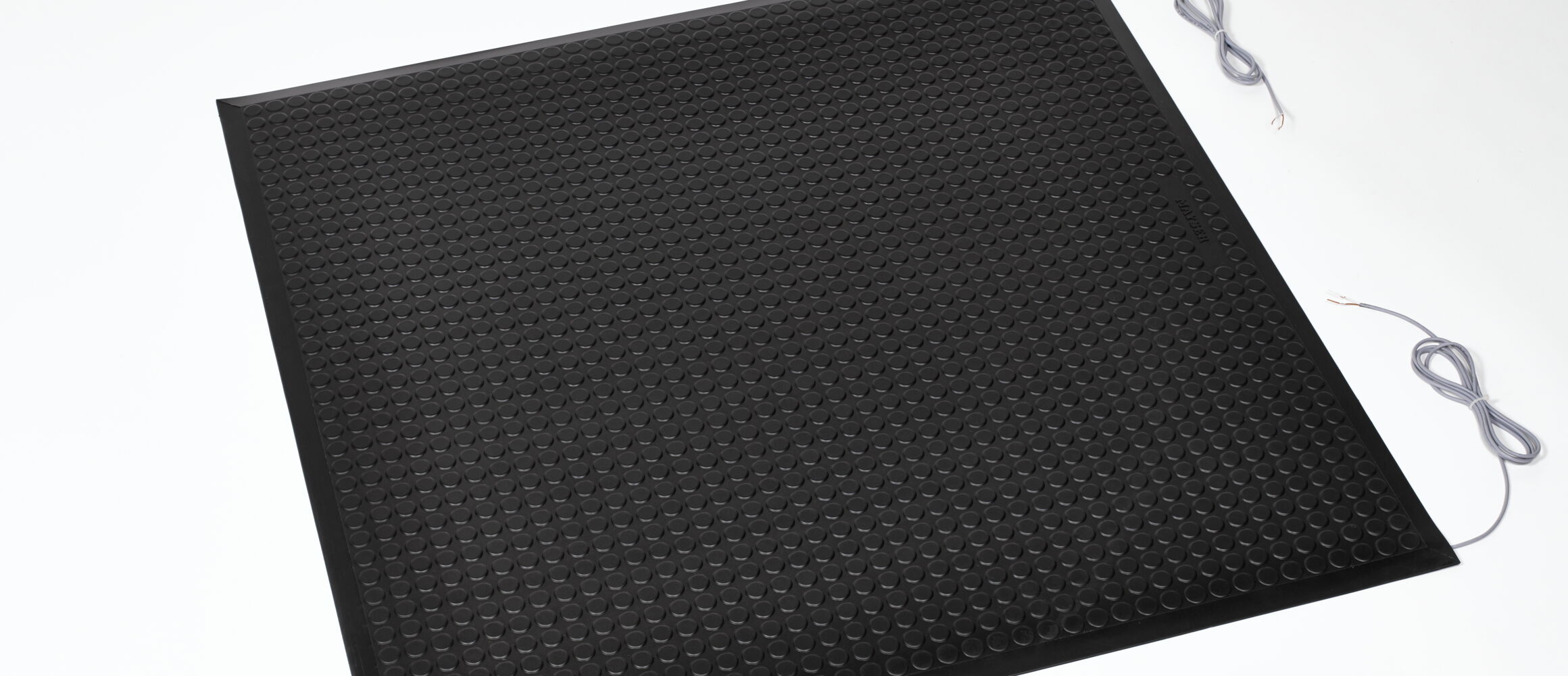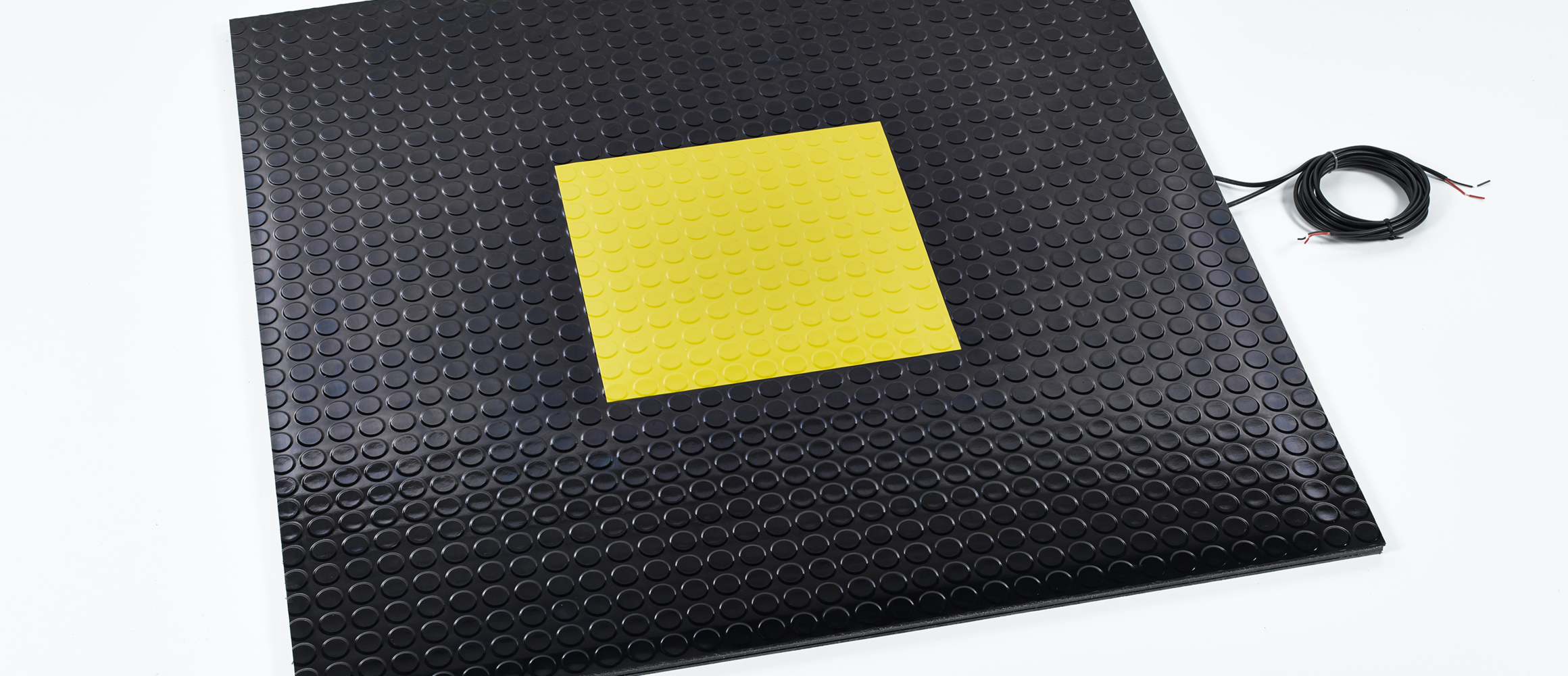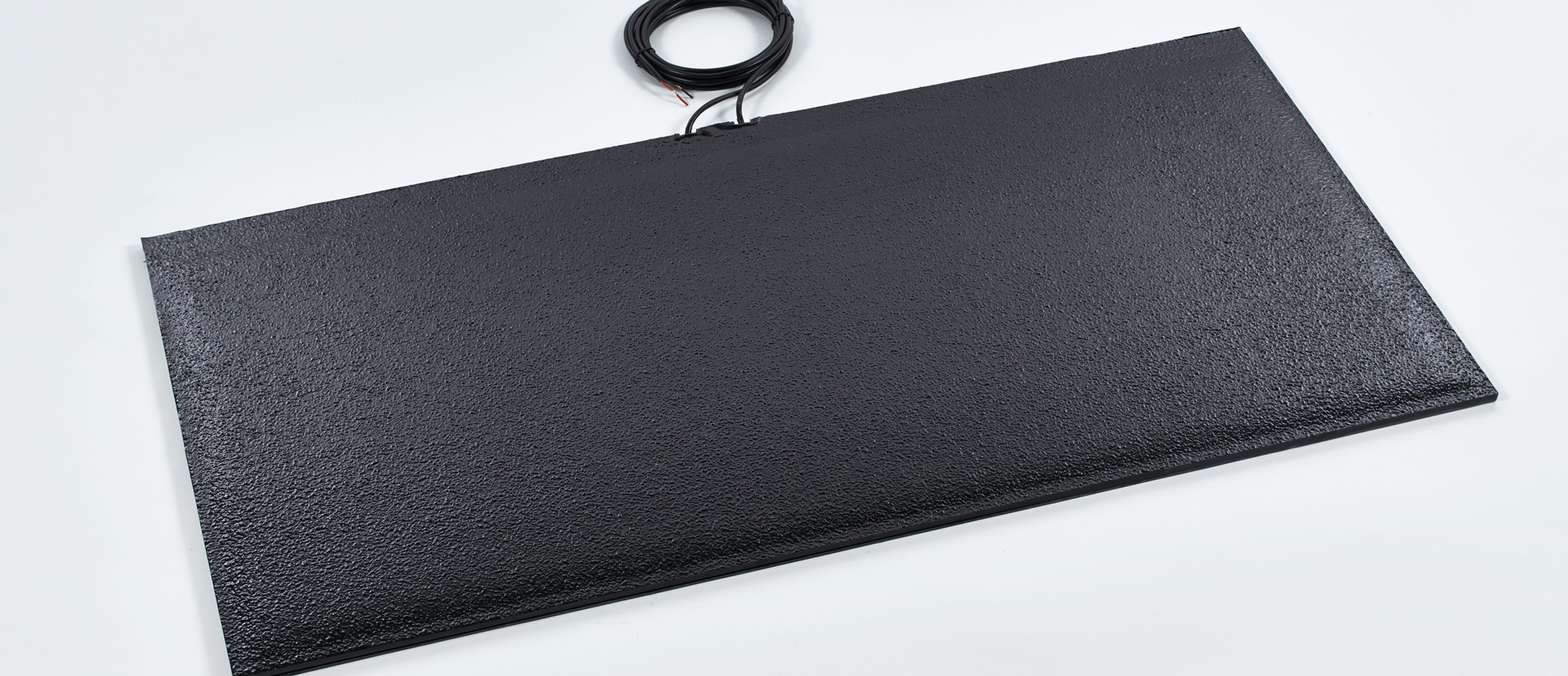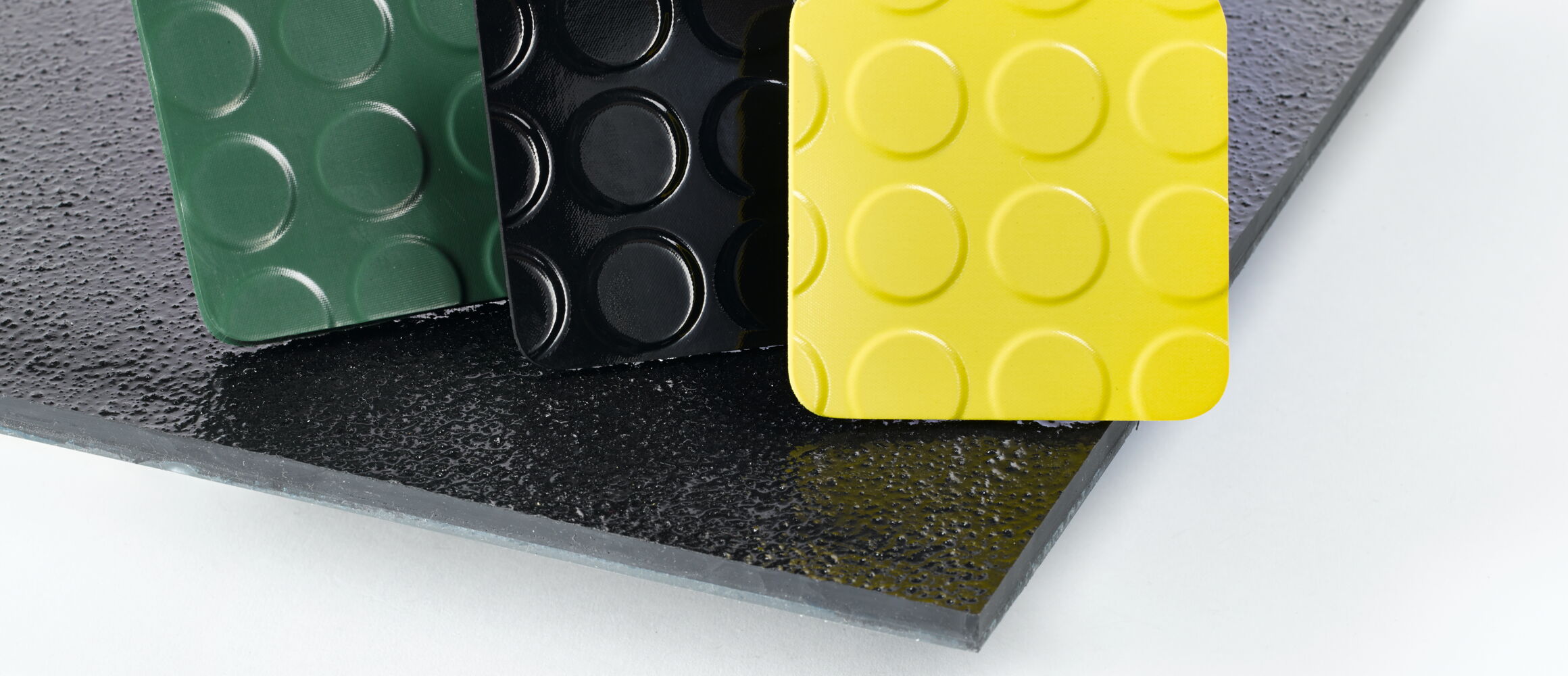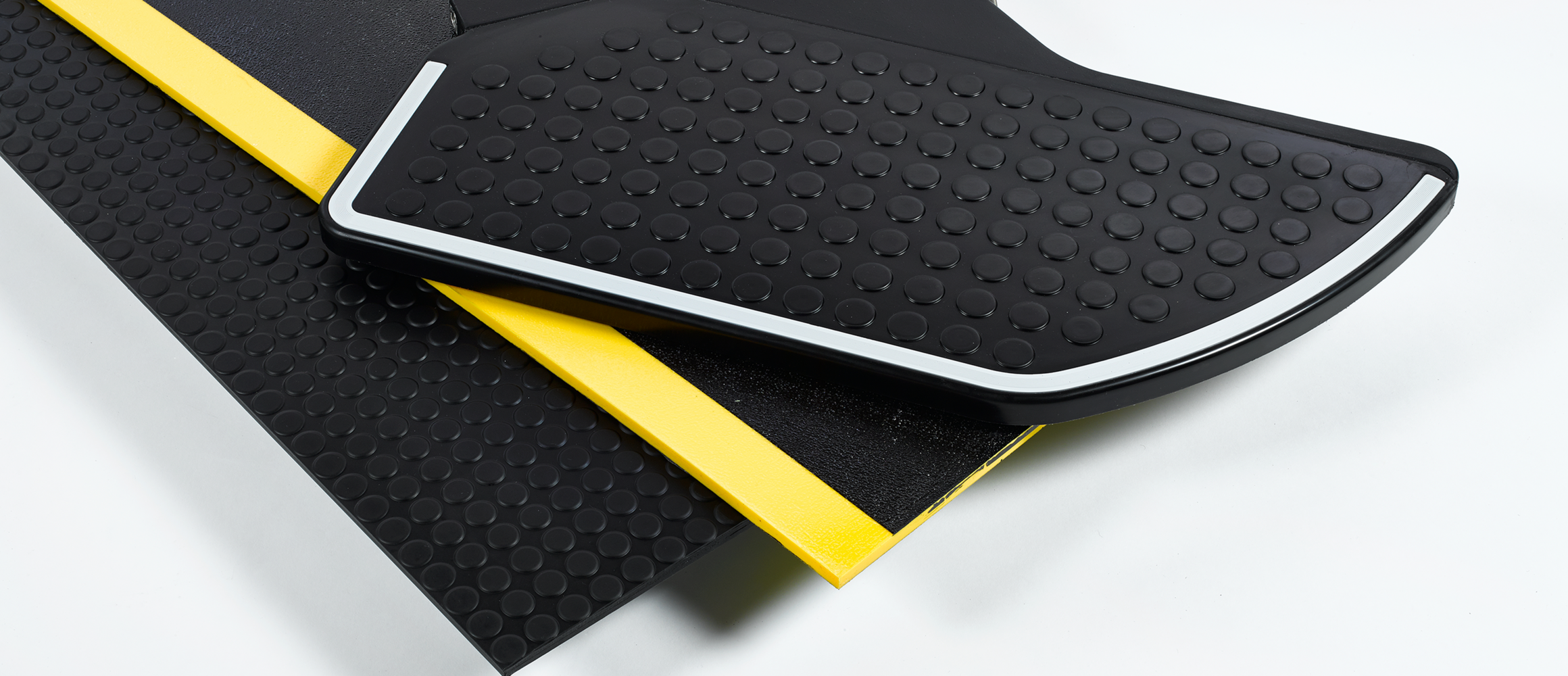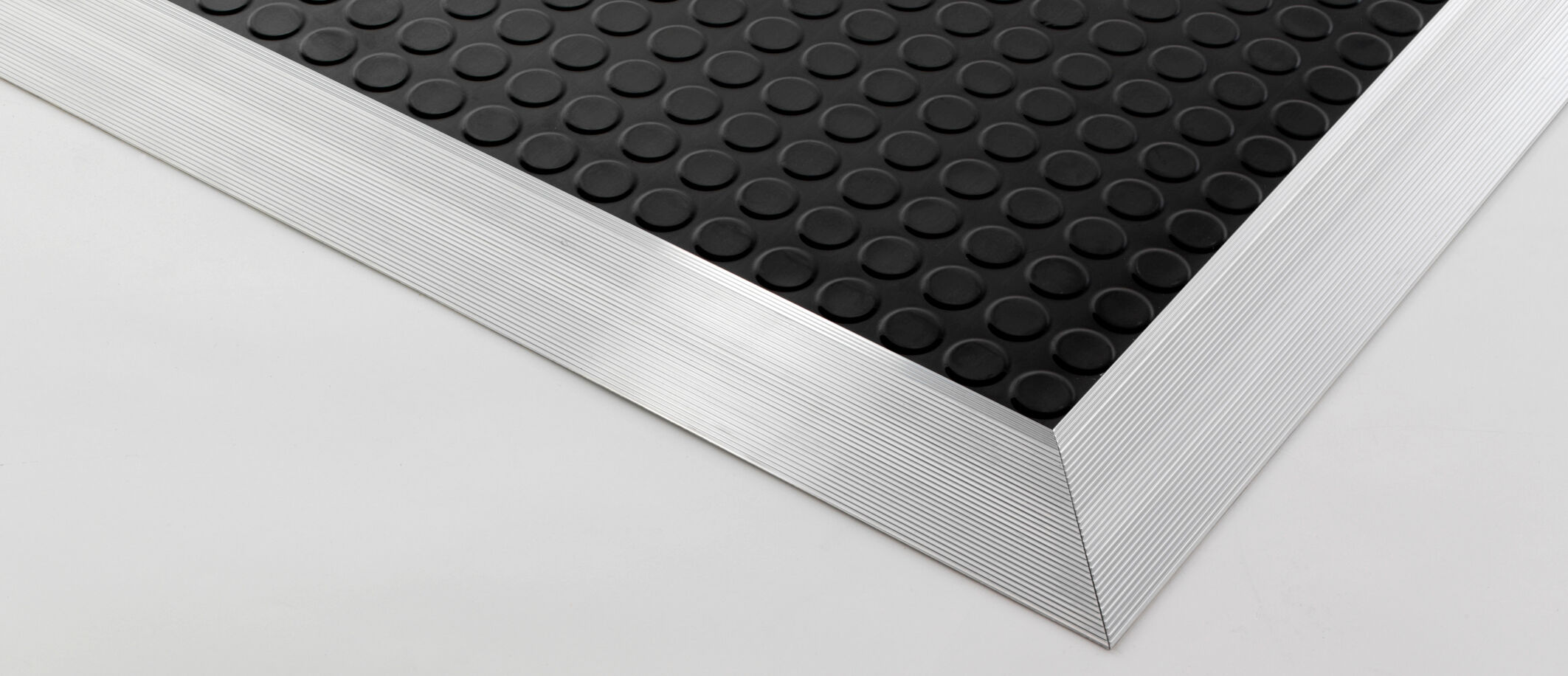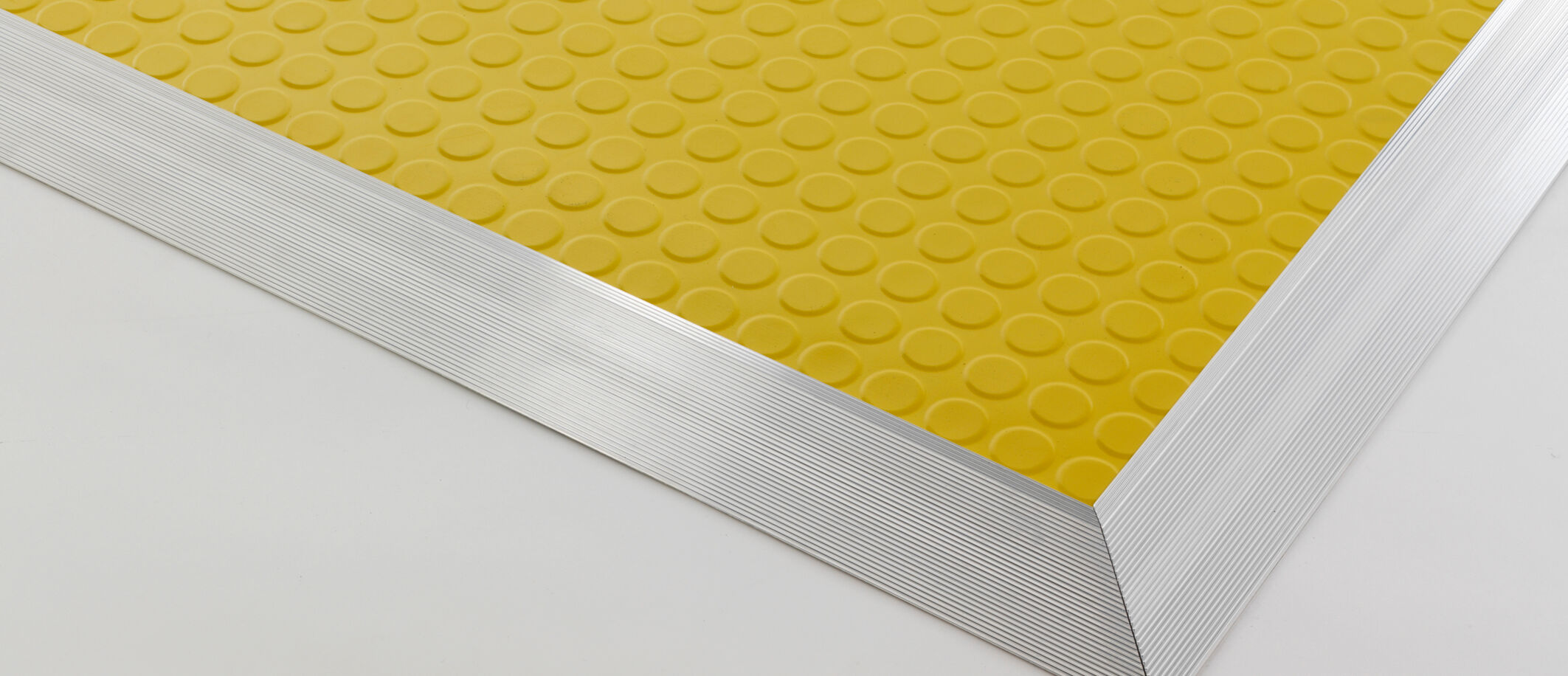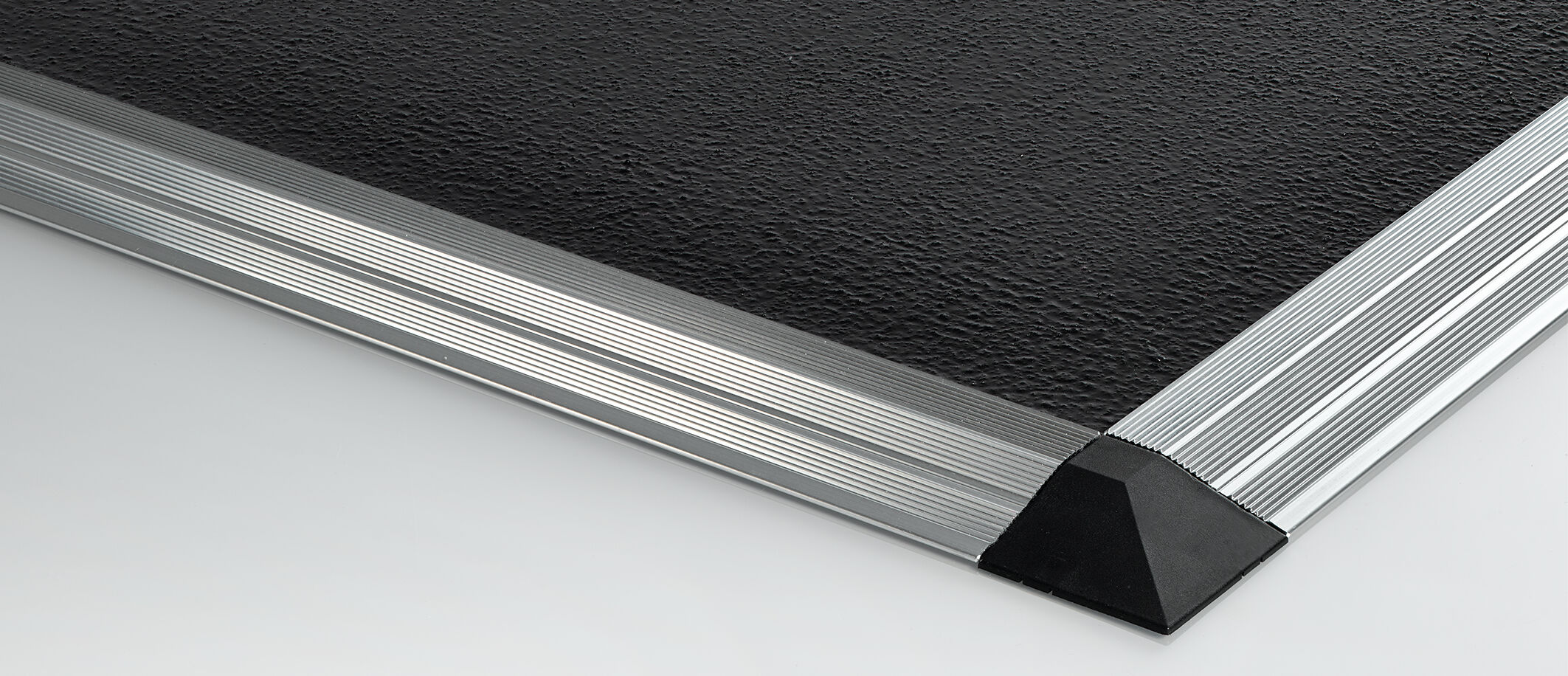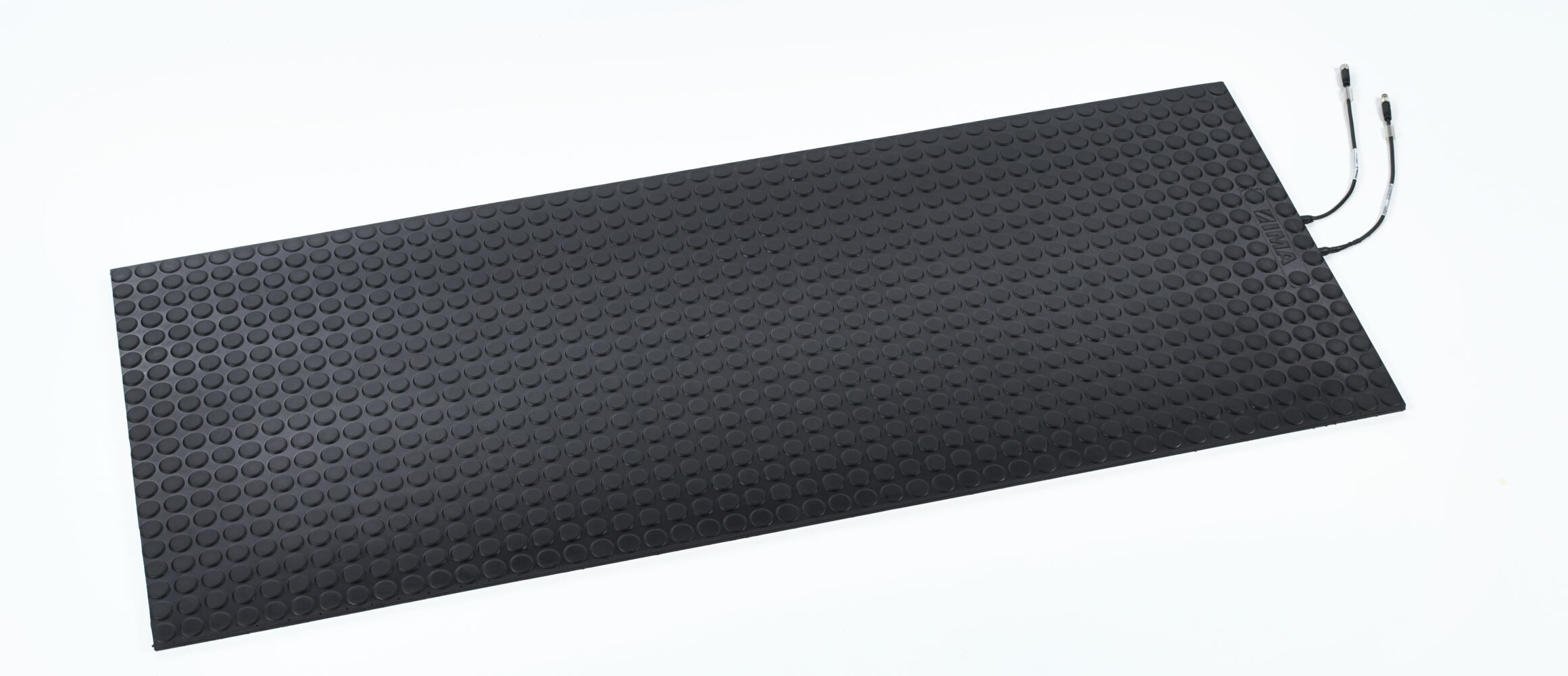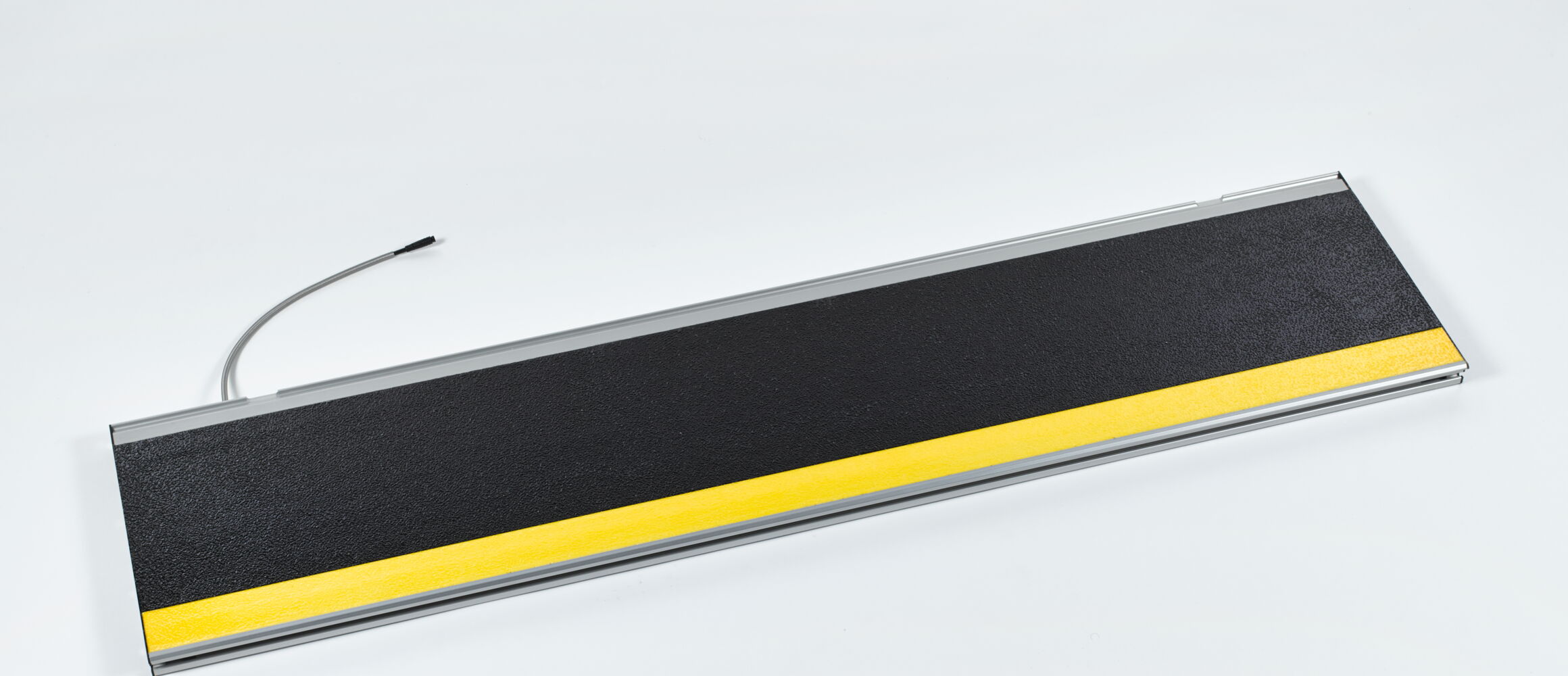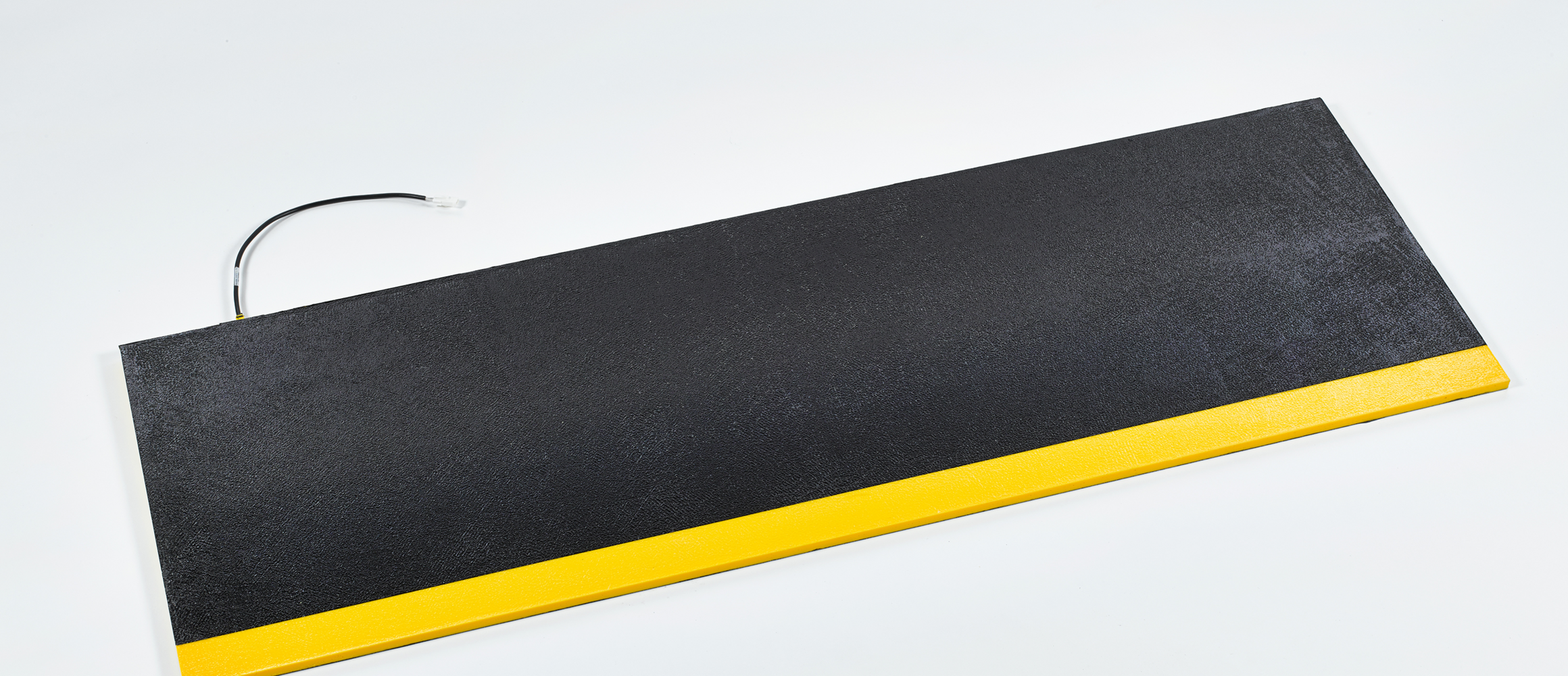 Safety Mats Types
Safety Mat 11
Safety Mat 8
Safety Step
Height
11
8
11
Covering
2-component
coating
structured surface
Rubber surface topping
with moulded ramp edge
Rubber surface coating
(+ moulded logo)
Chemical resistance
++
+
+
Degree of protection
IP65
IP65
IP65
Applied standards
ISO 13856-1
ISO 13849-1
ISO 13856-1
​ISO 13849-1
ISO 13856-1
​ISO 13849-1
Terminal resistance

•

•

•
Advantages
Resistant to chemicals

For systems up to Category 3 PL d
Would you like to receive more information?
Contact us!