Miniature safety edge anti-pinch sensors
Modern technology solutions demand top safety standards. At the same time, many manufacturers want safety features that are virtually invisible so they don't spoil sleek design.
Our almost invisible miniature safety edges for protection at pinching and shearing points are specially developed for short response times and low installation heights. The smallest miniature safety edge comes with a tiny 4.0-mm installation height and is perfect for integration into any environment. But reliability is still our top priority.
Mayser miniature safety edges are used around the world in these application areas:
Automated moving elements, to prevent collisions with people or objects
Entry and exit areas of buses and trains, for passenger safety
Moving medical equipment, e.g. automatic height-adjustable patient beds or diagnostic and radiation systems, to protect patients and operating teams
Automotive industry, where they are used by many renowned manufacturers to ensure safety of power liftgates and sliding doors on all vehicle types – including new-mobility applications
Tiny dimensions, enormous reliability. Our miniature safety edges are the result of consistent further development and miniaturisation of our established and reliable Mayser safety edges. Endowed with the same safety and reliability features as their big brothers, the miniature safety edges come with additional special advantages:
They easily fit to various bending radii and angles. Our standard portfolio offers 70 different geometries in black and grey. Custom geometries and colours are available on request. For use in interiors, customers can cut the anti-pinch sensors to size themselves.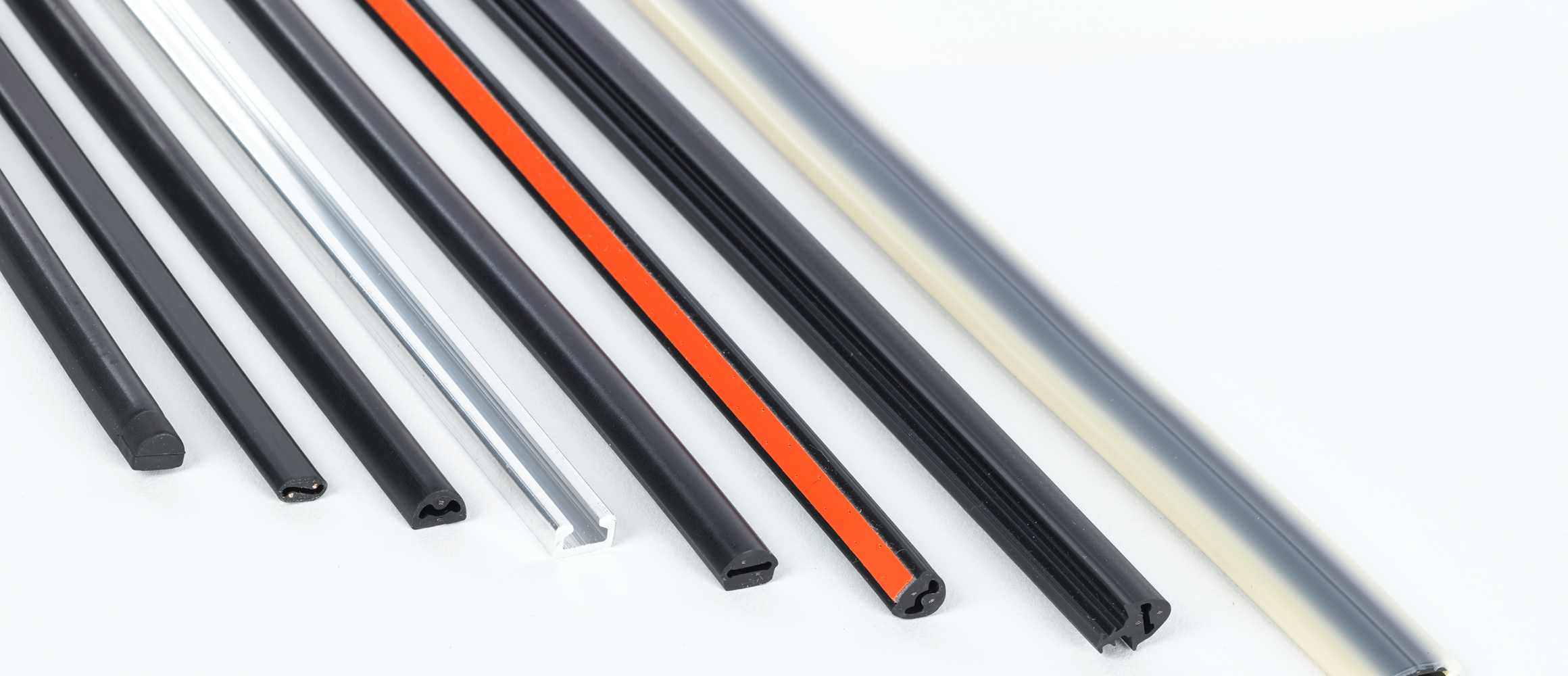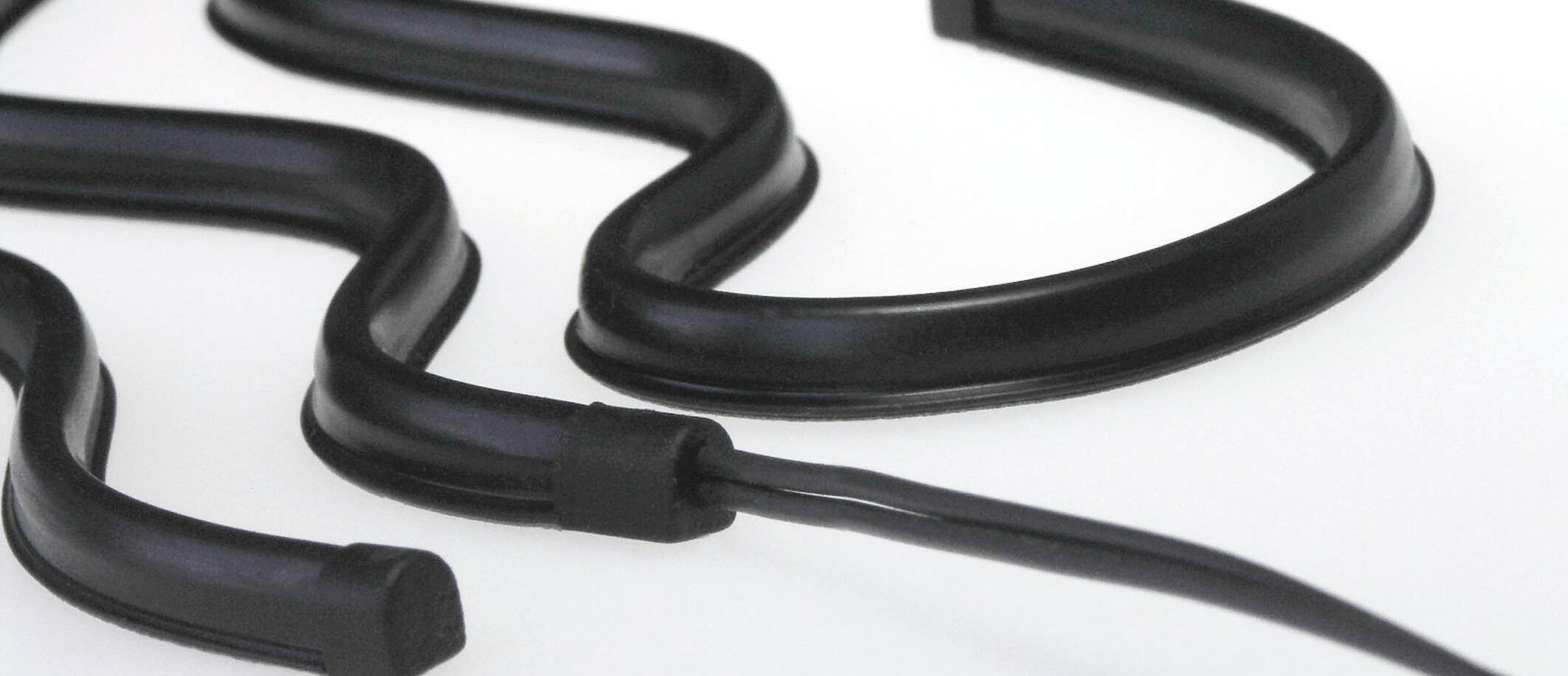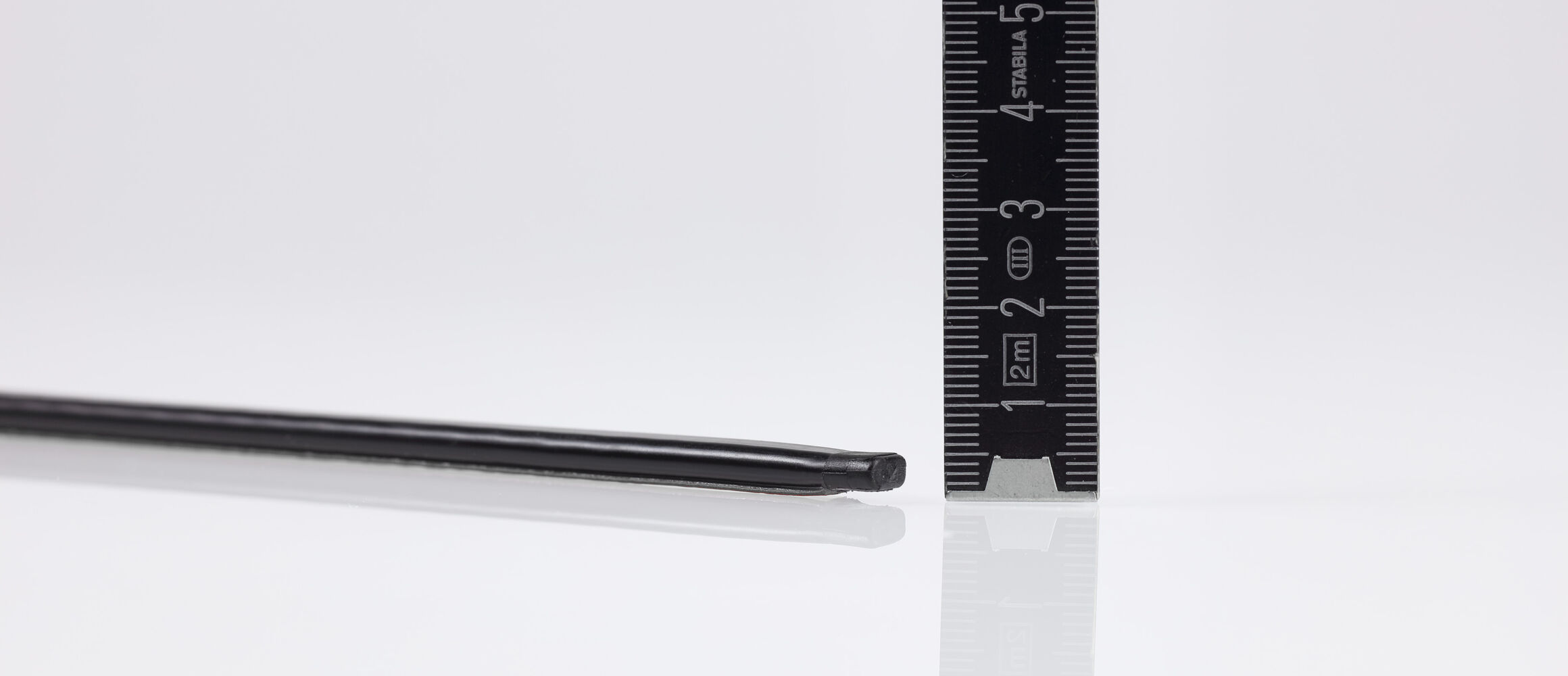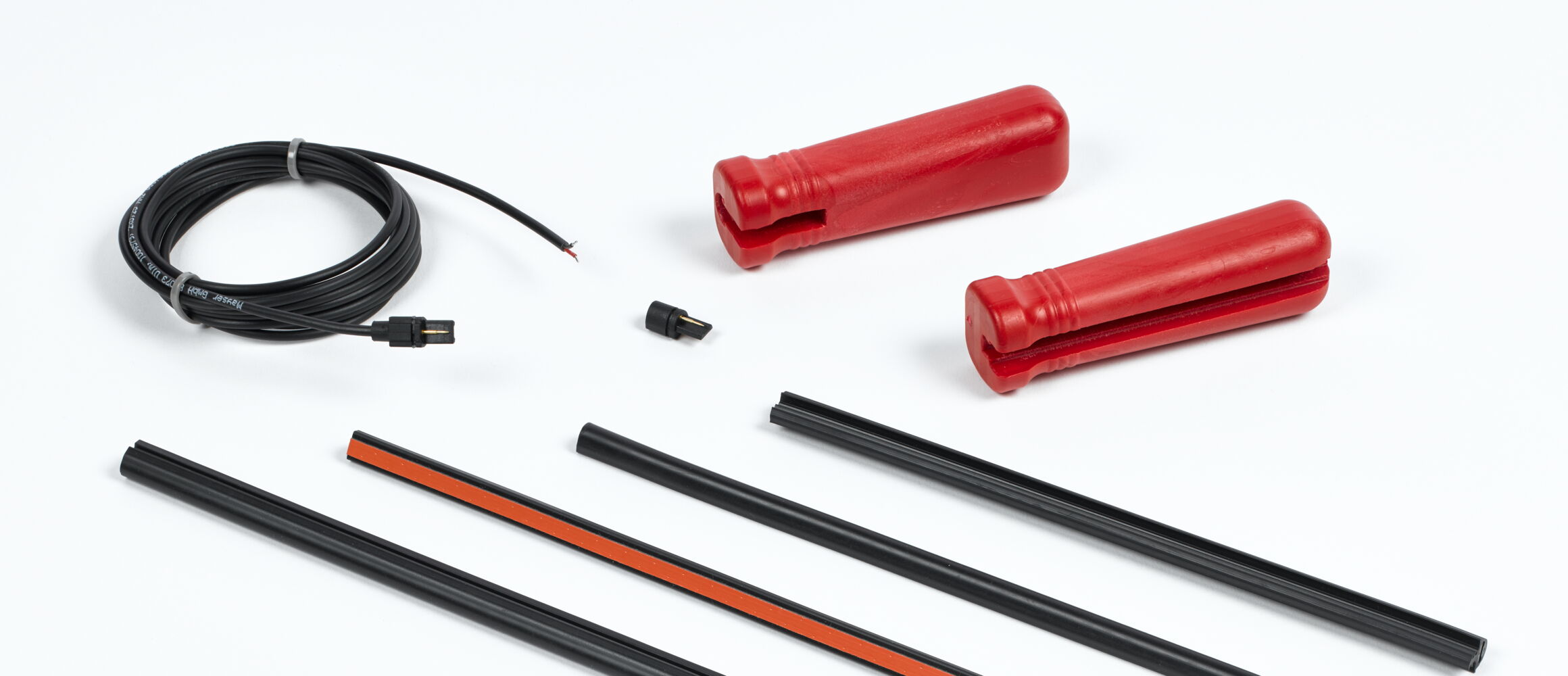 Technical Data
Sensor profile
Operating principle
NO contact principle
Overall height
20 - 70mm
Actuation angle
up to ±50°
Applied standards
EN 12978
ISO 13849-1
ISO 13856-2
Degree of protection
IP67
Operating temperature
min. -25°C
max. +55°C
Actuationg distance
6 - 8 mm
Advantages
Minimal installation height

Rugged and durable for low life-cycle costs

Insensitive to temperature

Available as ready-made products or in DIY version
Applications
Medical technology:
diagnostic systems, radiation units, electrically adjustable tables / chairs, moving protective hoods, rehabilitation machines (sports medicine)
Public transport:
bus and train doors, entrances to new-mobility movers etc.
Buildings:
electric roof hatches/skylights (finger protection), power-operated windows
Automotive:
electric sliding doors, tailgates and windows
Your benefits
Minimal installation heights and fast response times
High flexibility for all applications: adjustable to bend radii and angles
Specialised in custom solutions: large range of profile geometries
Diverse uses: working temperature -40°C to +85°C
Full-service customer support: we provide in-house new development, prototype construction and testing and supply ready-for-production solutions
Accreditation: ISO/TS 16949 and ISO/TS 14001
Many years of expertise in a wide range of industries
Would you like to receive more information?
Contact us!