Sensor profiles
Safety edges are sensors that protect people from injuries at shearing and pinching edges. If the safety edge encounters an obstruction, e.g. if a hand gets in the way of a closing door, it immediately stops the automatic movement.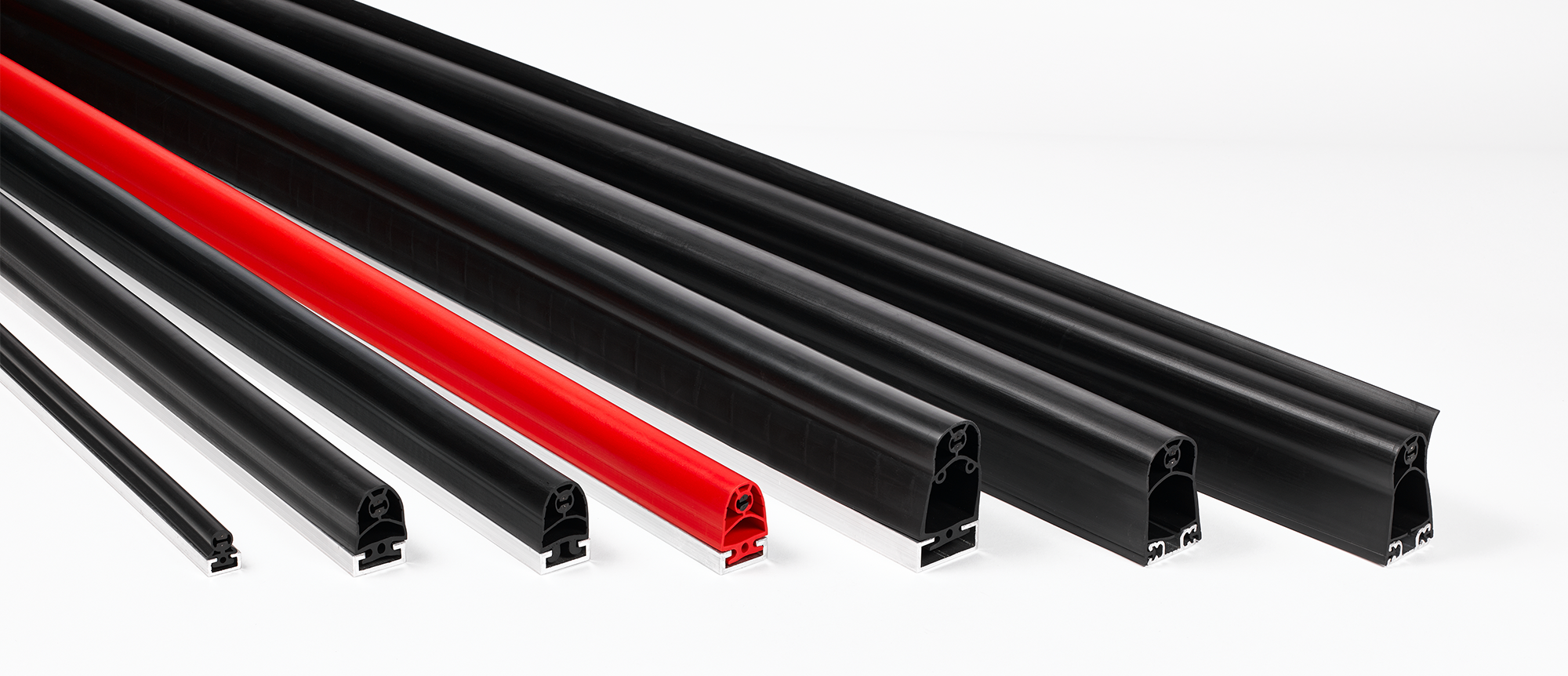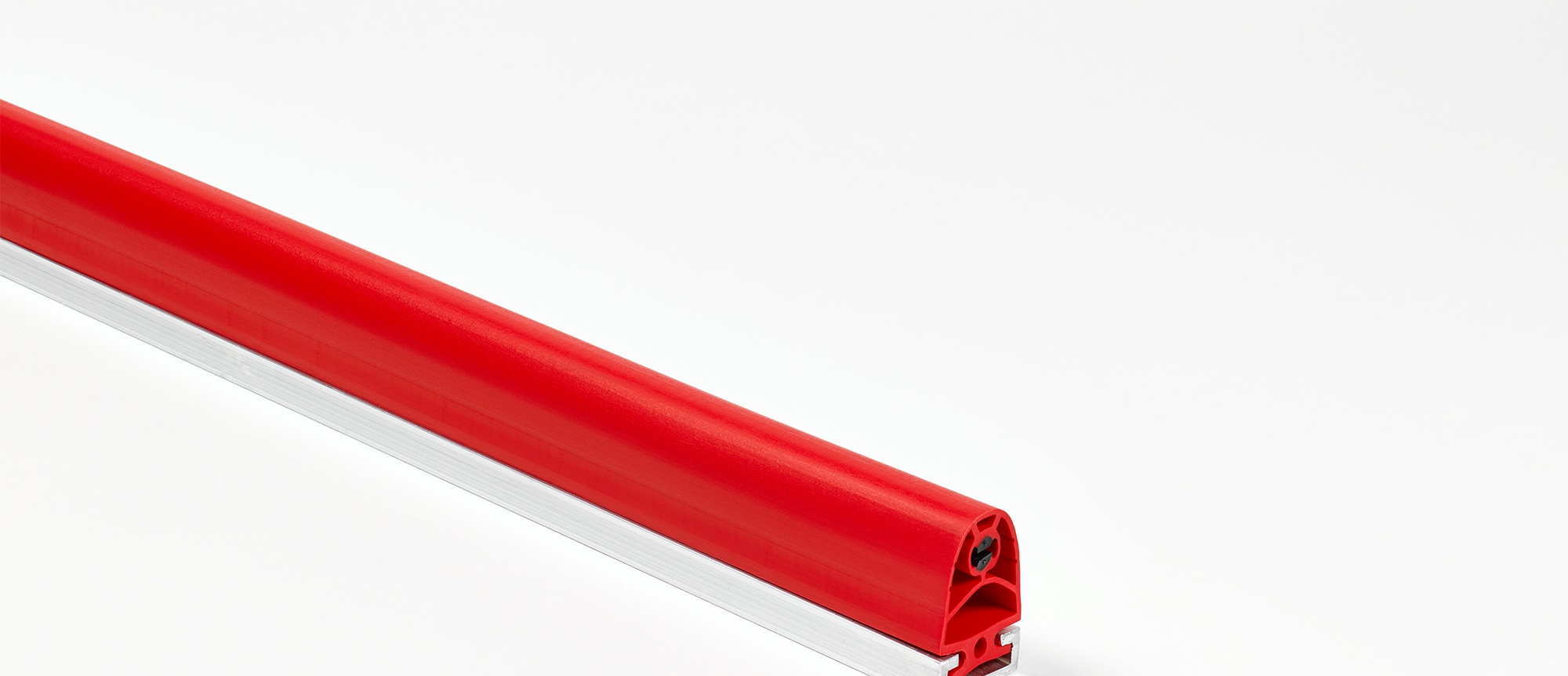 Technical Data
Minitarure safety edge / anti-pinch sensor
Operating principle
NO contact principle
Overall height
4 - 16 mm
Actuation angle
up to ±45°
Applied standards
ISO 13849-1
ISO 13856-2
Degree of protection
IP67
Operating temperature
min. -25°C
max. +80°C
Actuationg distance
≤1.0 mm
Advantages
Weatherproof

Resistant to chemicals

Fire-resistant version available
Would you like to receive more information?
Contact us!