Sensor profiles for toolless self-assembly
With the SP sensor profile range, Mayser has developed a system specially tailored to the requirements of the door and gate market. Our SP sensor profiles have a high degree of protection (IP67), and conform to strict industry standards (EN 12978, ISO 13849-1 and ISO 13856-2).

Our sensor profiles are co-extruded, a design feature that enables very easy handling and a high degree of flexibility. The sensor profiles can be combined with end caps and various aluminum profiles, allowing them to be assembled and installed into fully functional safety edges in no time at all using a smart plug-in system, and without the need of adhesives or additional tools.

DIY plugs and resistors feature high pull-out forces, a non-slip design and a permanent, precise fit. The IP67 rating ensures the sensors are fully protected against dust and water from any angle.

In series production, special profiles can be developed from a wide range of products, which are used in individual delivery lots and packaging for simple and fast follow-on processing. In the assembly-friendly service operation, simple and fast self-assembly on site is possible.

Our sensor profiles are also compatible with conventional gate control and transmission systems with an 8k2 evaluation.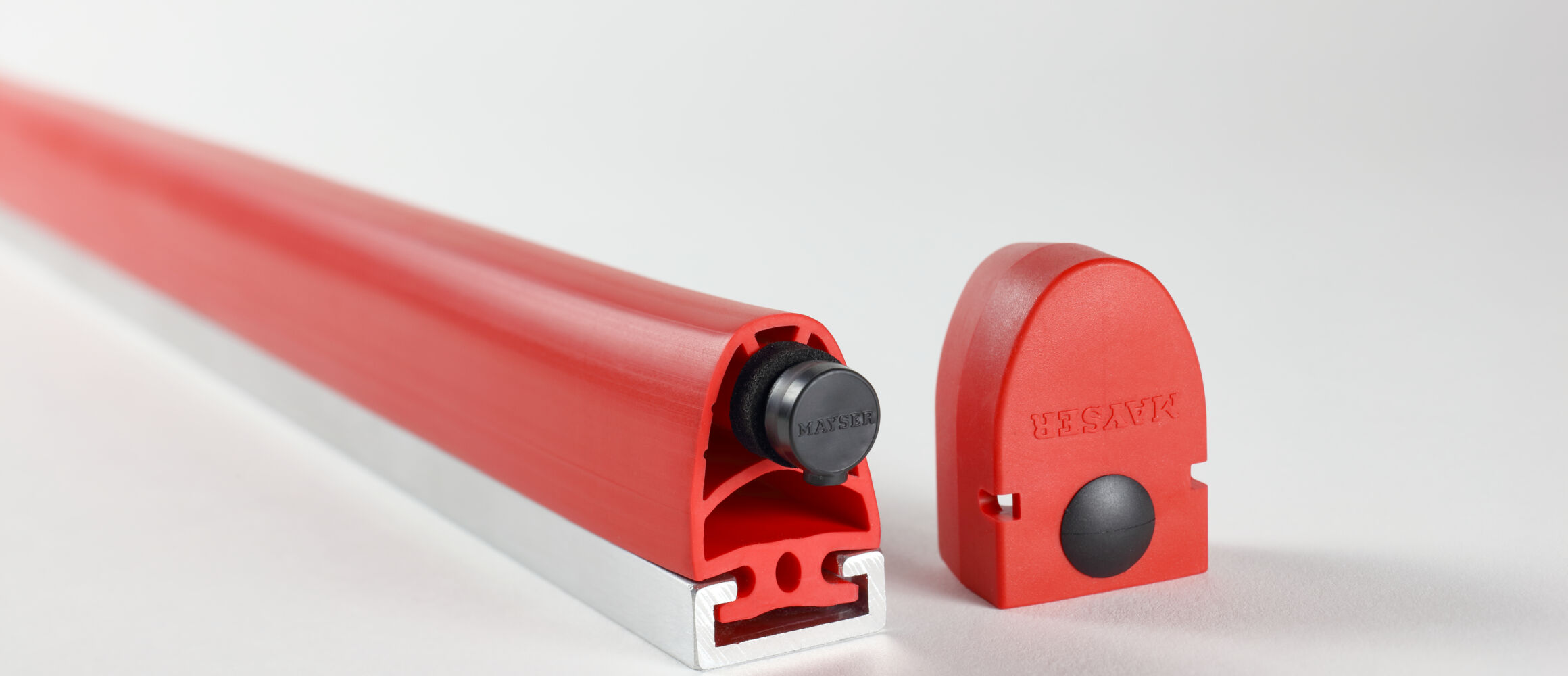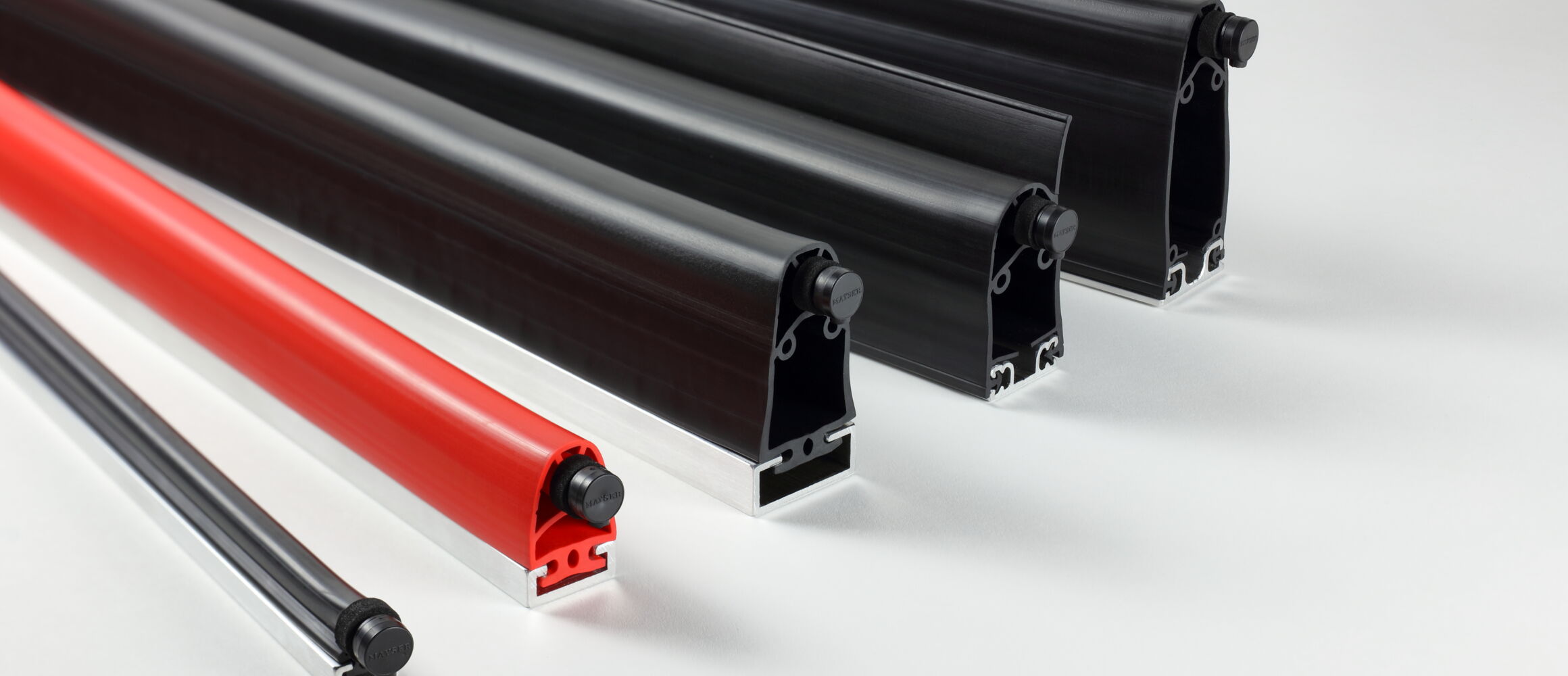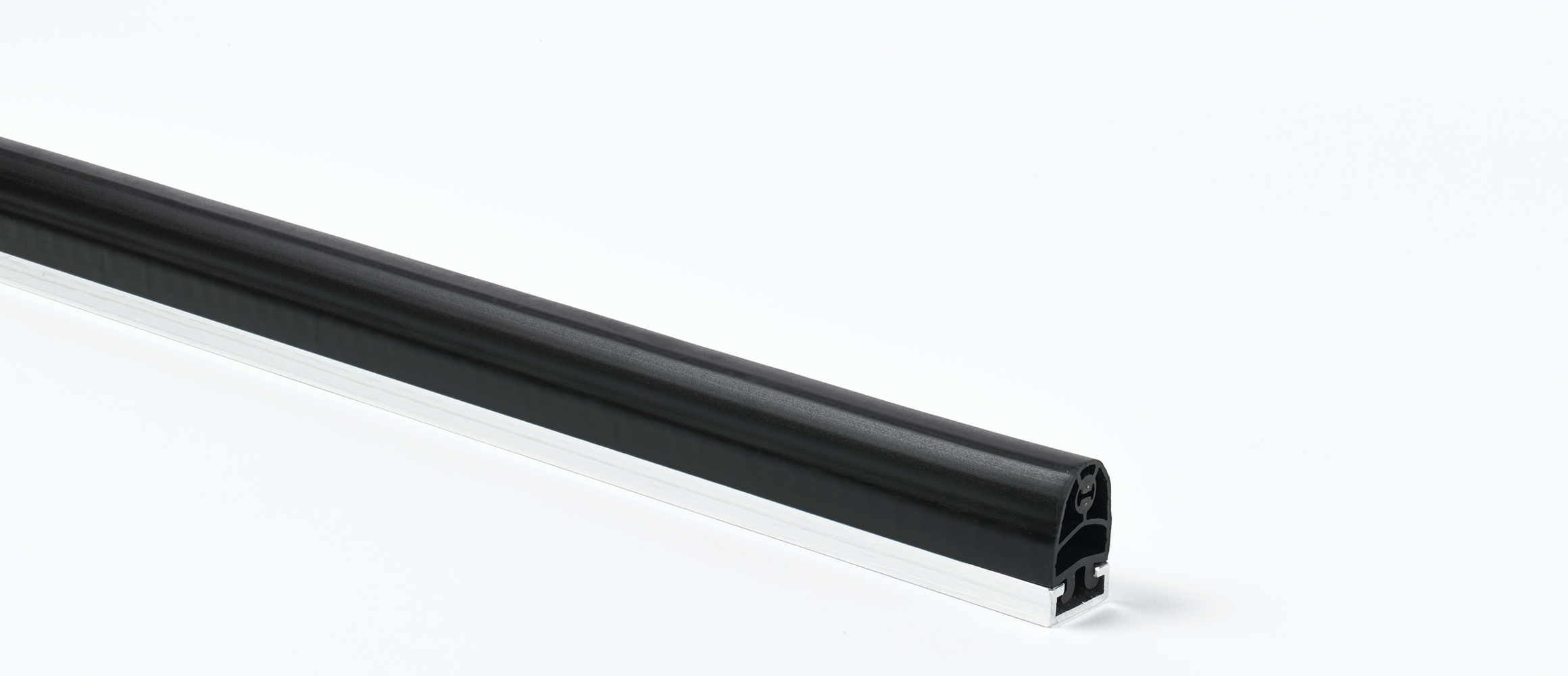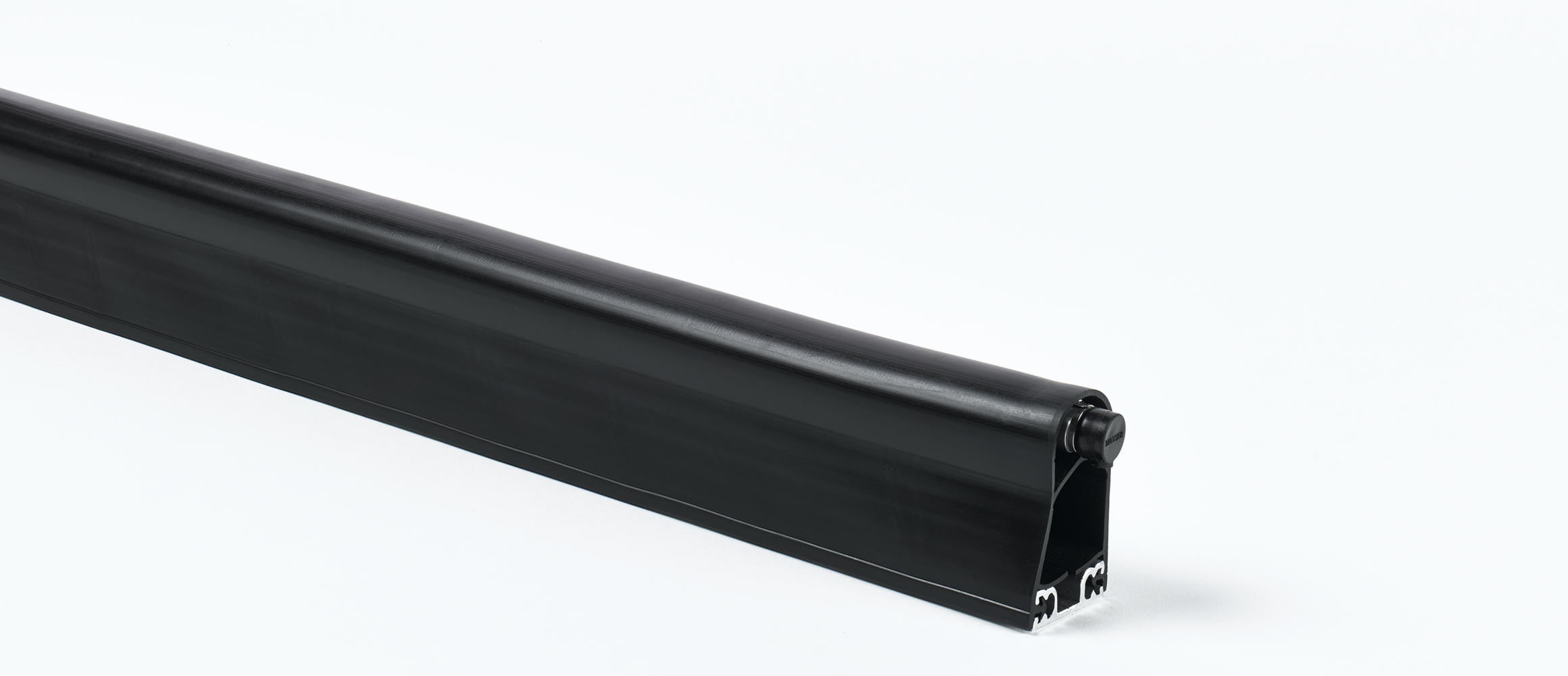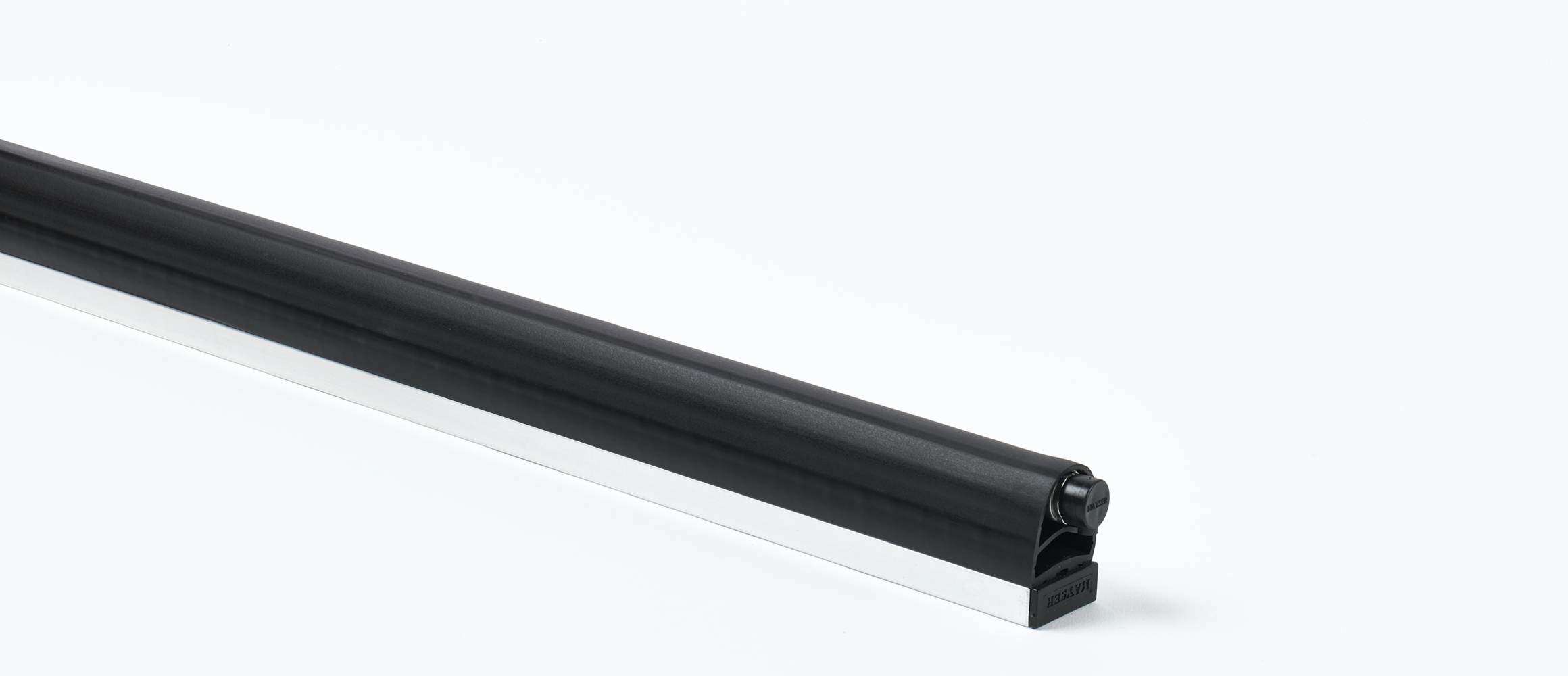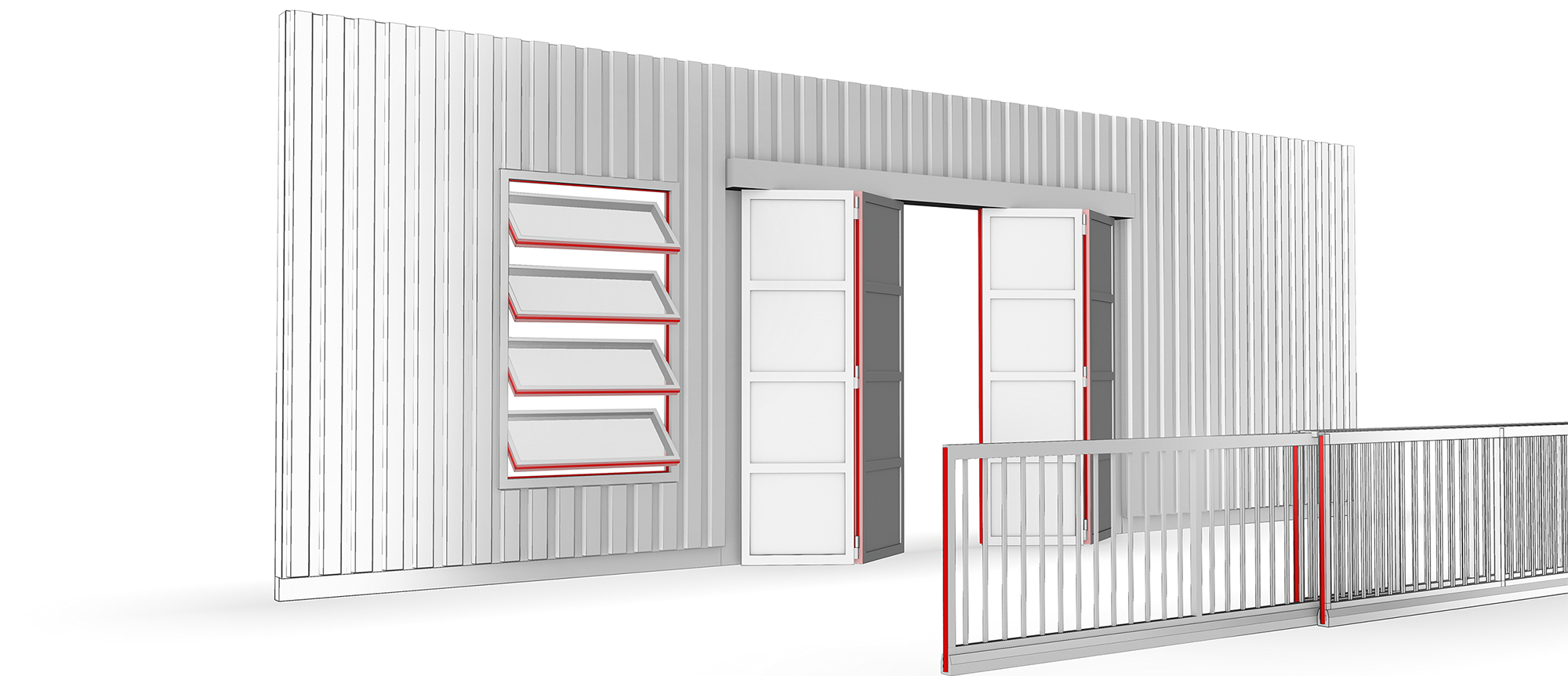 Applications
Closing edge protection at main and secondary closing edges on sliding gates, revolving doors, overhead sectional doors, roller gates, folding gates and crossing gates / barriers.
Advantages
Available as ready-made products or in DIY version

Above-average selection of profile geometries, heights and base geometries

Customer-specific solutions

Fast, uncomplicated assembly and installation on site

Adhesive-free self-assembly

High degree of protection with ring assembly (IP68)

High degree of protection with self-assembly (IP67)

Cold resistance up to -25°C

Compliant with EN 12978, ISO 13849-1 and ISO 13856-2

Combinable with Mayser signal transmission systems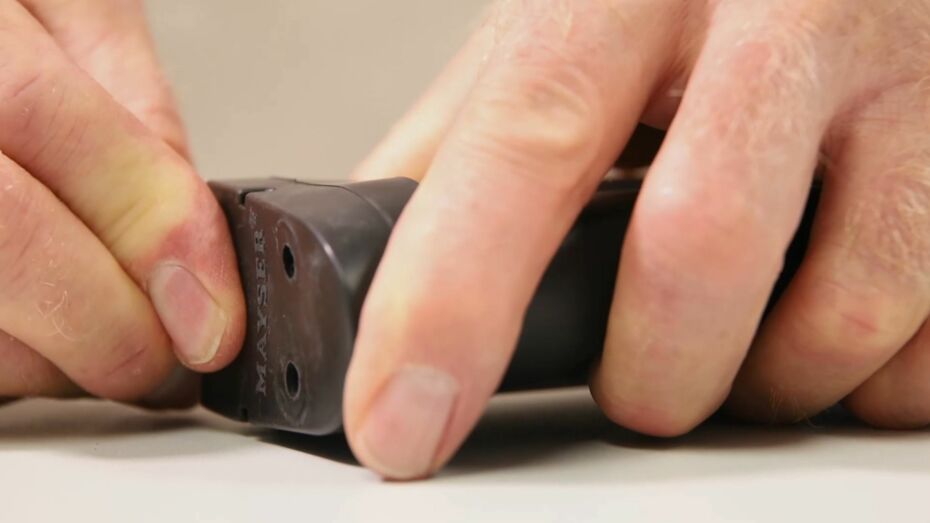 Convenience and safety at doors and gates. The design allows convenience of handling and offers a high degree of flexibility.
Various profile heights, profile and foot shapes and individual printing and color design for customer-specific requirements.
Would you like to receive more information?
Contact us!