Normally closed safety edges
Safety edges are sensors that protect operators from coming between shearing and pinching edges. If the safety edge encounters an obstruction, e.g. if a hand gets in the way of a closing door, it immediately stops the automatic movement.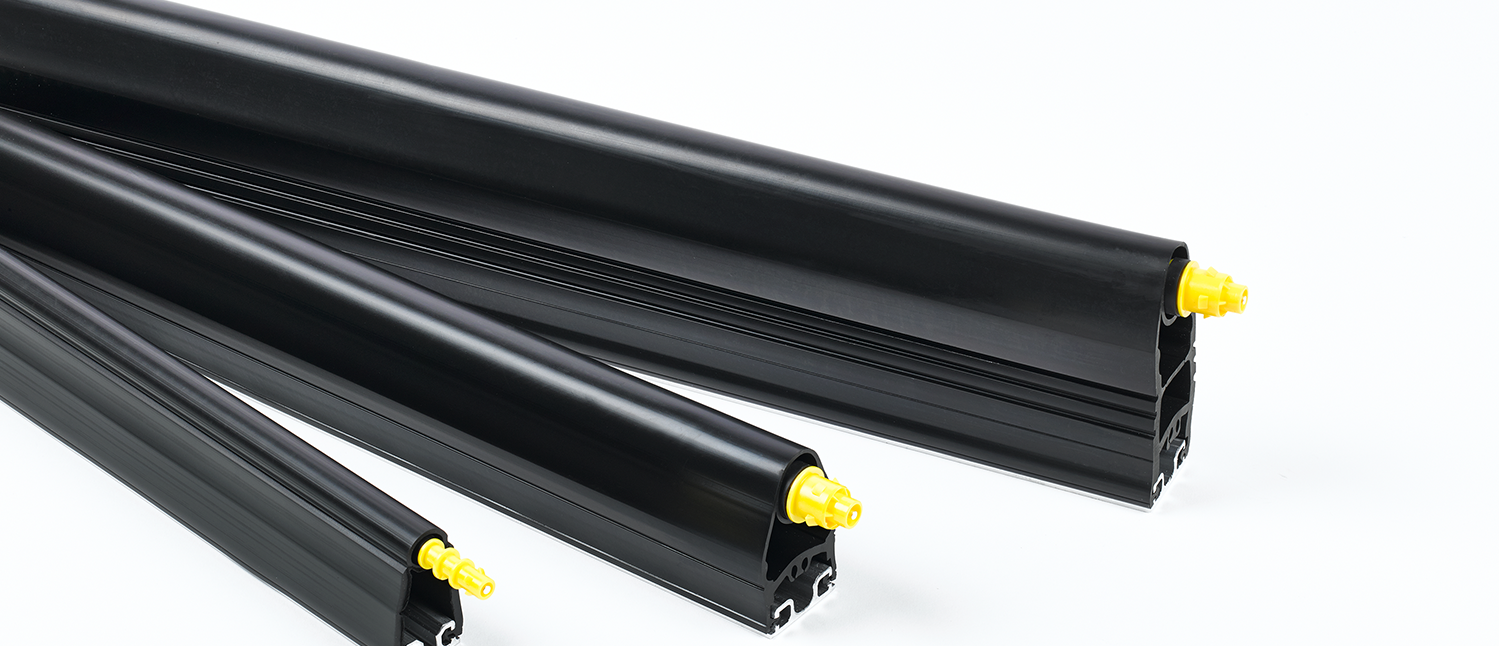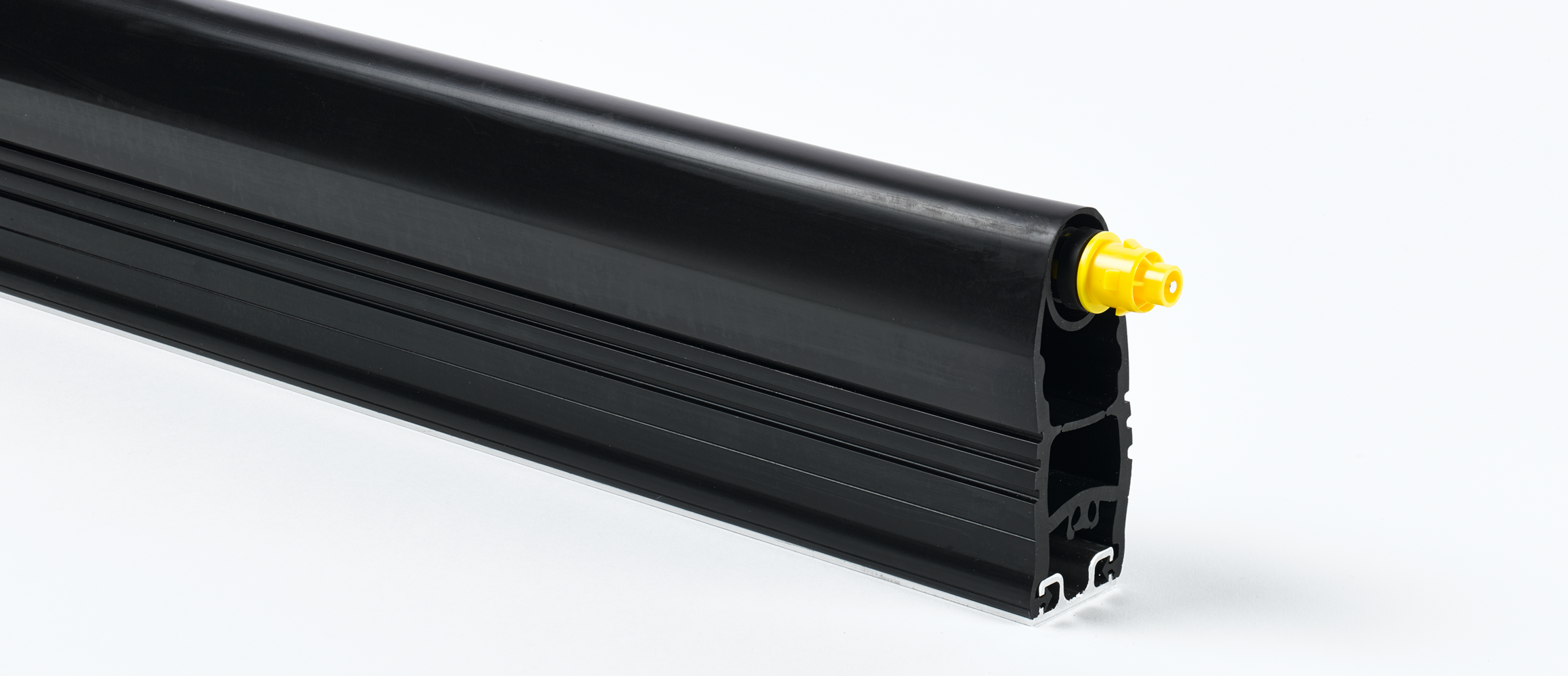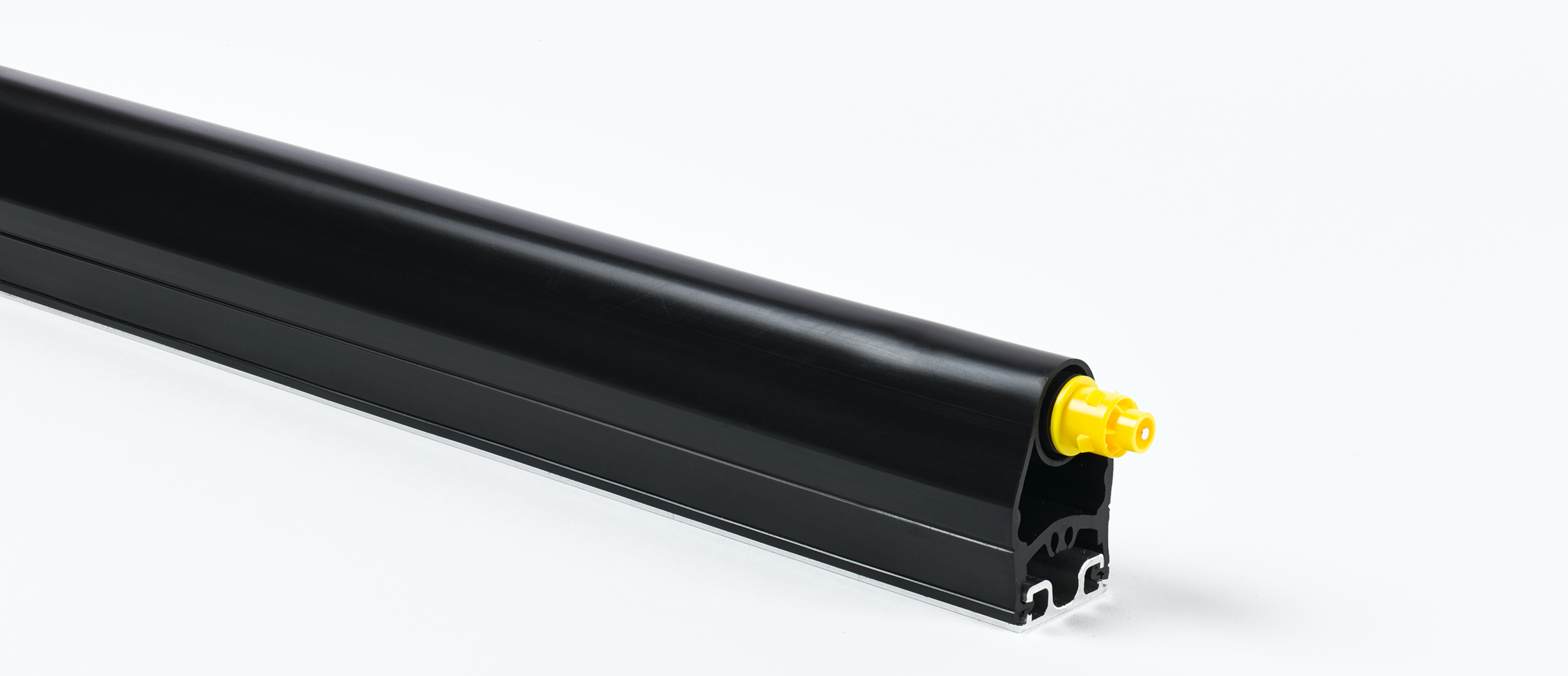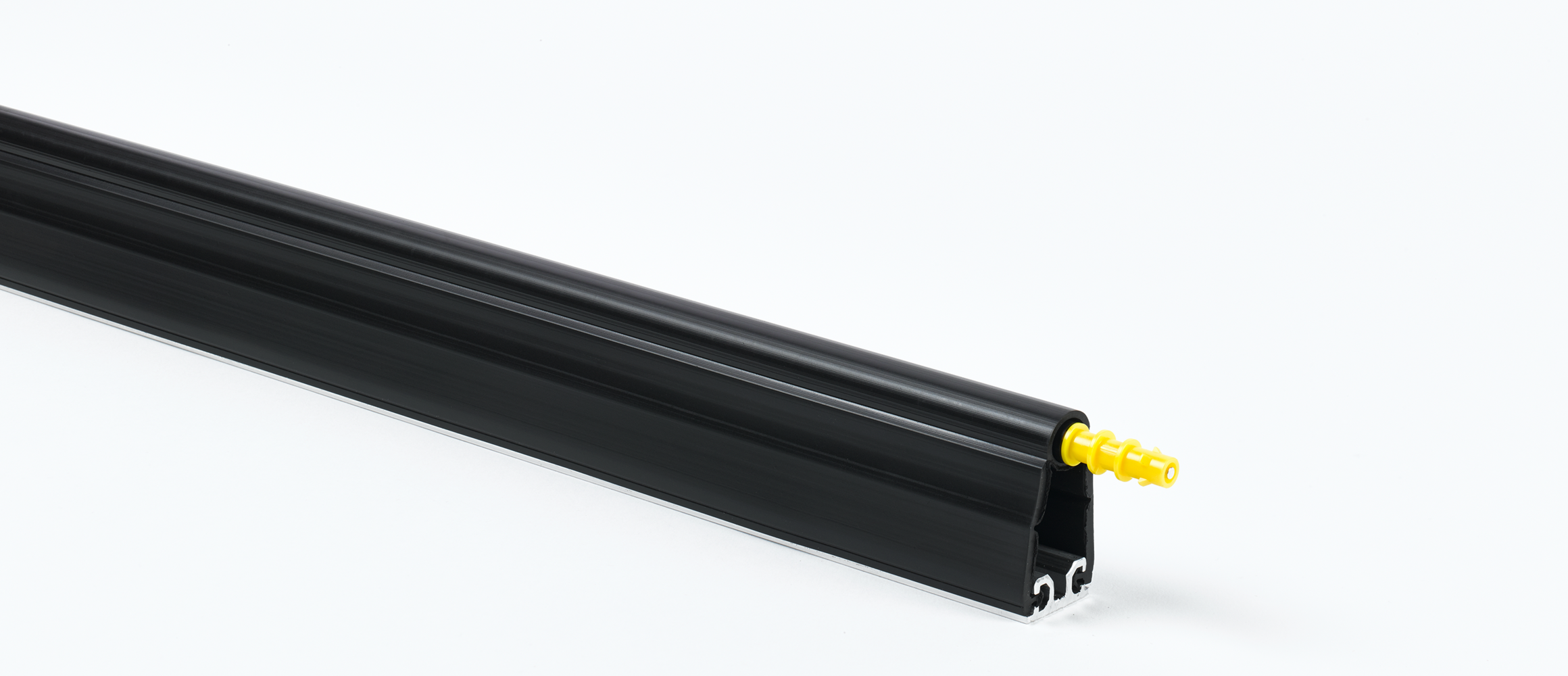 Applications
Normally open edge safeguards for machinery, gates, stages, bus & rail, in medicine, logistics etc.
Advantages
Resistant to chemicals

Weatherproof
Product information
Our SL/NC (NC = normally closed) safety edges feature a chain of linked NC contacts integrated in a rubber profile. When the safety edge is actuated, an existing contact is broken.
Your benefits
directly connectable to the following system without control unit
also available in a DIY version
wide range of profile geometries available
short-circuit proof due to double insulation
for systems up to Cat 3 PL d
maintenance-free
customised lengths available​
Would you like to receive more information?
Contact us!